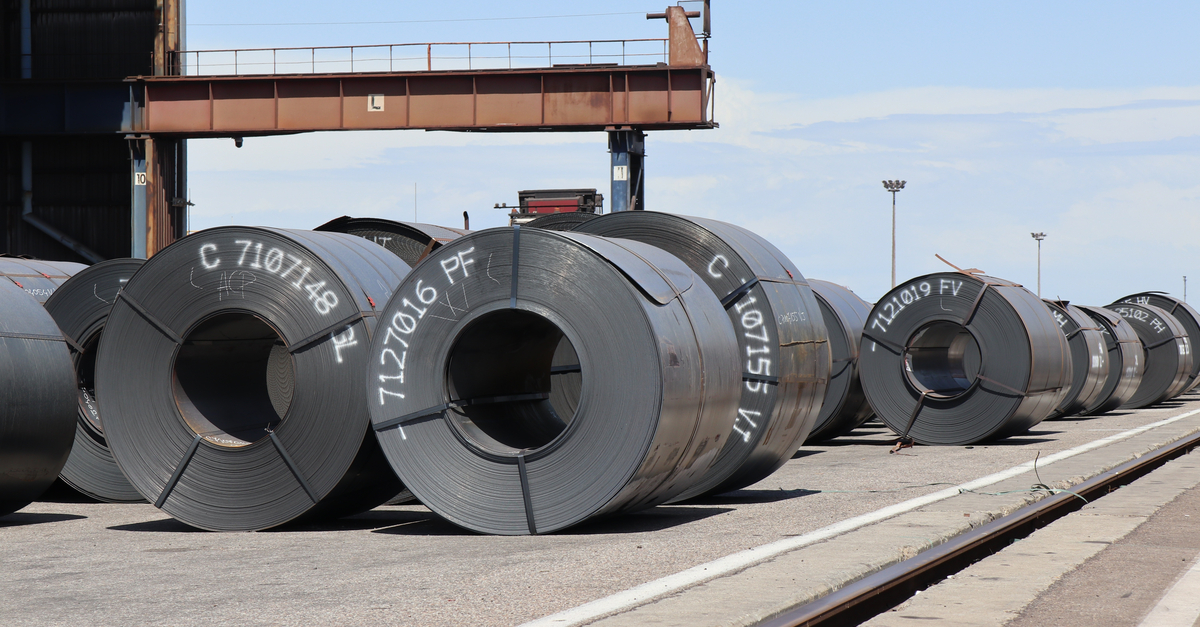 Steel
Sales of flat rolled products increased by 5.4% m/m, long products – by 11.6% m/m, and other steel products – by 17.9% m/m
In March 2023, Germany increased steel sales by 17.4% compared to the previous month –up to 994.17 thousand tons. This was facilitated by the slight recovery of demand despite the increase in prices for rolled steel. This is evidenced by the data of the German association of steel shareholders BDS, reports Eurometal.
Sales of flat products in Germany for March amounted to 646.23 thousand tons, which is 19.9% ​​more compared to the previous month, and 5.4% more compared to March 2022. Sales of rolled products for the month increased by 11.6% m/m, but decreased by 26.1% y/y – to 275.6 thousand tons. Sales of other types of steel products increased by 18.9% m/m, but fell by 6.9% y/y – to 72.34 thousand tons.
The total volume of steel sales for March decreased by 5.2% compared to March 2022.
Stocks of all types of steel products in the German distribution and storage system last month amounted to 1.98 million tons, which is 12.2% less y/y and 0.23% m/m.
As GMK Center reported earlier, in March 2023 Germany reduced production of steel by 2.7% compared to the same month of 2022 – to 3.238 million tons. Compared to the previous month, the indicator increased by 8.1%. The output of pig iron increased by 2.1% y/y and 10% m/m – up to 2.15 million tons, and hot-rolled steel – by 1.5% y/y and by 13.2% m/m.
In the first quarter, German steelmakers reduced steel production by 6.6% y/y – to 9.16 million tons, pig iron – by 1.2% y/y, to 6.07 million tons, and hot-rolled products – by 6.2% y/y, to 8.16 million tons.
According to World Steel, Germany is one of the ten largest steel producers in the world. In 2022, the country reduced output of steel by 8.4% compared to 2021 – to 36.8 million tons, taking 7th place in the world ranking of producing countries.
---
---