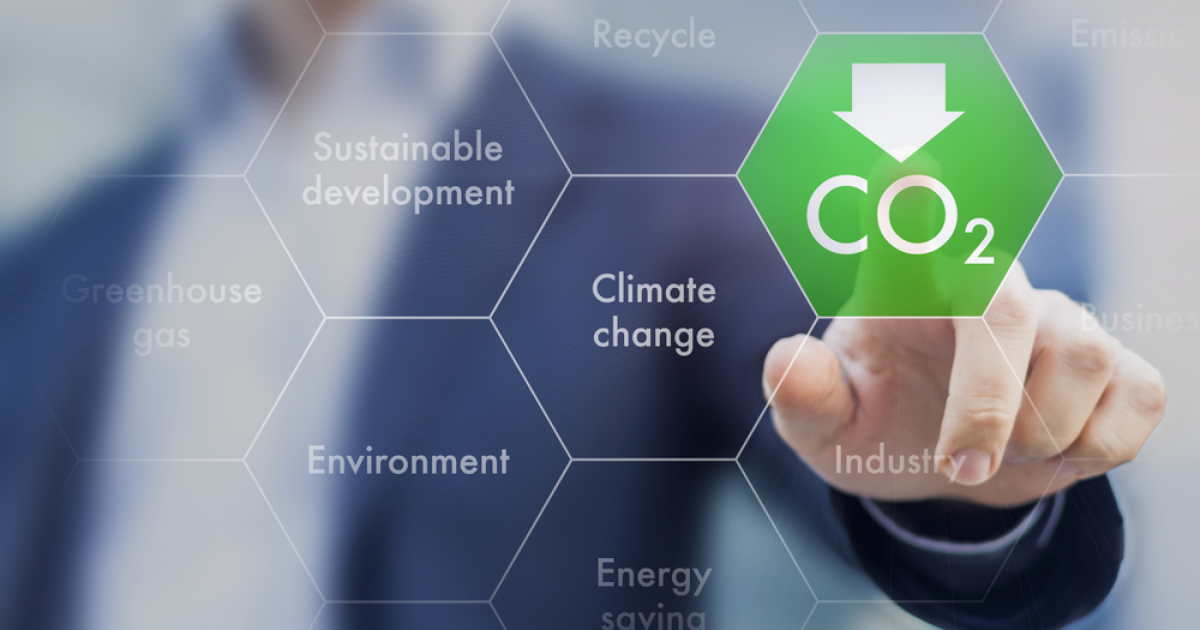 Decarbonization
The first agreements on climate measures with steel companies will be concluded in the coming months
Germany's steel industry needs state support to start a green transformation, says Martin Theuringer, managing director of the German Steel Industry Federation WV Stahl. It is stated on the organization's website.
As the federation notes, last week the scientific advisory council to the Federal Ministry of Economy and Climate Protection (BMWK) in its report recommended paying more attention to green markets. On the other hand, the document criticized climate protection agreements.
According to Martin Theuringer, limiting climate protection agreements to individual pilot projects, as suggested by the advisory board, would be counterproductive. Currently, he said, government funding is needed to start the green transformation of industry, and now everything depends on speed and scale.
According to association's website, Germany's Federal Ministry of Economics and Climate Protection, will conclude the first agreements on climate measures with steel industry companies in the coming months. It is planned to allocate a two-digit billion sum for these purposes. These contracts are designed for 15 years.
The scientific advisory council under the relevant ministry in its report considered whether state support for climate-neutral production in industries already governed by the European ETS is appropriate, and whether certain regulatory measures should be introduced regarding domestic purchases of climate-neutral products, for example, green steel.
As GMK Center reported earlier, WV Stahl expressed concern about a possible future shortage of scrap metal in the country, which could hinder the ambitions of the country's steelmakers to decarbonize. In 2020, large industrial enterprises in Germany announced the transition to the latest technologies to reduce carbon emissions. To do this, steelmakers increase the use of scrap metal in steel production every year to reduce emissions. This may become one of the factors in the increase in the import of ferrous metal scrap to Germany by almost a third compared to 2021 – up to 5 million tons. At the same time, the federation notes that the growing outflow of scrap metal is a worrying sign for the EU steel industry.
---
---