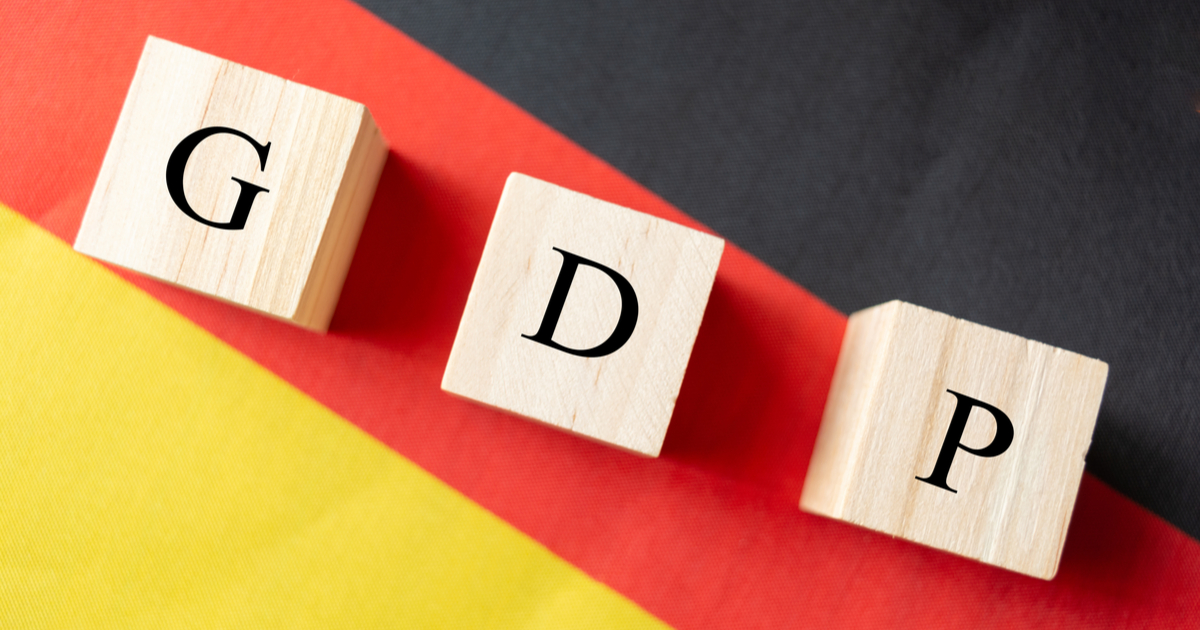 Germany's GDP
The unexpected reduction points to the beginning of a recession in one of Europe's largest economies
Germany's GDP in the fourth quarter of 2022 decreased by 0.2% compared to the previous quarter. Reuters reports about it with the reference to the Federal Statistical Office of Germany.
In the third quarter of 2022, German GDP increased by 0.5% q/q, so an unexpected drop in October-December 2022 indicates the beginning of a recession in one of Europe's largest economies.
"A recession – commonly defined as two successive quarters of contraction – has become more likely, as many experts predict the economy will decrease in the first quarter of 2023 as well," the report said.
According to the VP Bank chief economist Thomas Gitzel, the winter months turned out to be difficult for the German economy, although not as much as previously expected. There is no major collapse in German GDP, but a small recession is still expected, he added.
"The economic crisis triggered by the Russian invasion of Ukraine was now manageable, though high energy prices and interest rate rises mean the government remains cautious," said German economy minister Robert Habek in the annual report of the government.
According to the German government, the economic situation in the country should improve in the spring. German GDP is expected to grow by 0.2% in 2023, compared with a fall forecast of 0.4% in the fall.
As GMK Center reported earlier, in 2022, economy of Germany increased by 1.9% compared to 2021. The German economy performed better than expected. The worst recession expectations were tempered by a modest 0.4% quarter-on-quarter growth in the third quarter of 2022. In 2021, the country's economy increased by 2.6%.
Also, Germany for 9 months after the start of the war in Ukraine spent €440 billion to combat the energy crisis. This is the total volume of financial aid programs and schemes that the country's government launched to support the country's energy sector after the rise in prices and the loss of gas from the Russian Federation as the main supplier. This figure is already almost comparable to about €480 billion, which the country has directed since 2020 to protect its economy from the impact of the coronavirus pandemic..
---
---