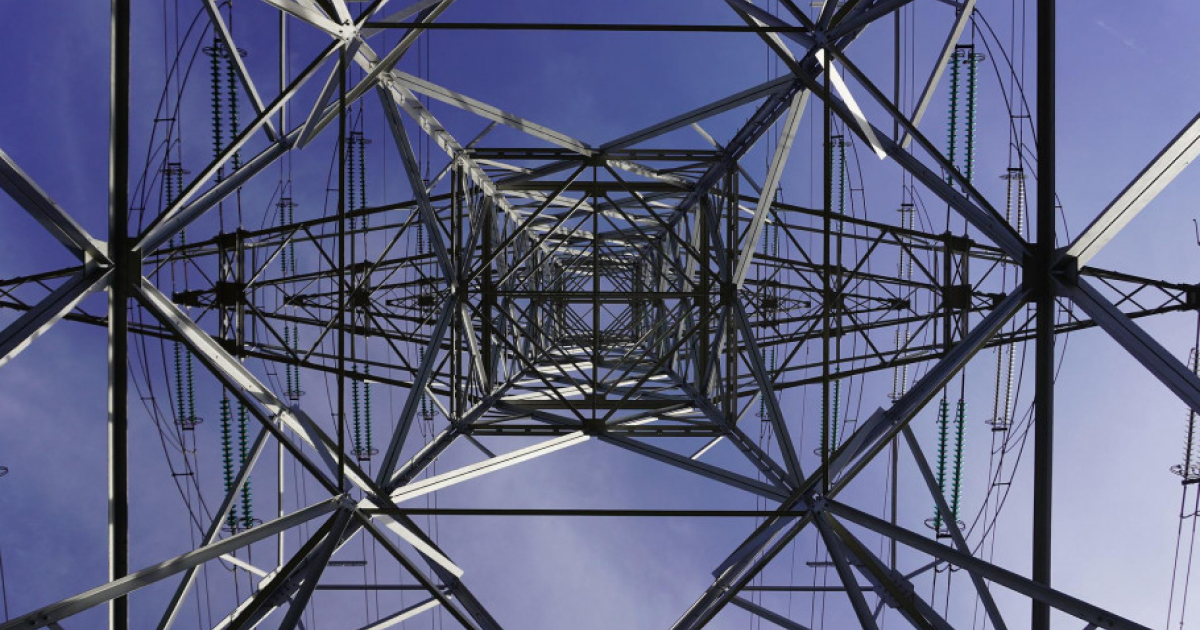 Energy crisis
This figure is already almost comparable to approximately €480 billion, which the country has directed since 2020 to protect its economy from the impact of the coronavirus pandemic
Germany spent €440 billion in fighting the energy crisis in 9 months from the start of the war in Ukraine. This is the cumulative scale of financial aid programs and schemes that the country's government launched to support the country's energy sector after rising prices and the loss of gas from the Russian Federation as the main supplier, informs Reuters.
This figure is already almost comparable to approximately €480 billion, which Germany has directed since 2020 to protect its economy from the impact of the coronavirus pandemic.
In particular, the country turned to the more expensive, spot energy market to replace part of Russian supplies. In addition, the authorities are trying to create two fuel alternatives from the Russian Federation – LNG and renewable energy sources.
According to Stefan Coutts, vice president and director of business cycle and growth research, the German economy is currently in a critical phase because there is no certainty in the future energy supply.
The country's Ministry of Economy, which is responsible for energy security, noted in response to the agency's inquiry that they continue to work on diversification of supplies, and an important part of this is LNG and the terminals needed for its import.
According to the International Monetary Fund, more expensive energy will indeed be a problem for the German economy, which is already projected to decrease the most among the G7 countries in 2023. According to the Kiel Institute, Germany's spending on energy imports in 2022 and 2023 will increase by a total of 124 billion euros, compared to an increase of 7 billion in 2020 and 2021. This is a serious problem for the country's energy-intensive industries.
As for the funds allocated to combat the energy crisis, they include, in particular, four aid packages worth €295 billion; €51.5 billion was directed to the rescue of the energy company Uniper, €14 billion to Sefe, formerly known as Gazprom Germania.
Germany wants renewables to account for at least 80% of electricity production by 2030, up from 42% in 2021. However, given the pace of implementation, this goal is still far away. So, last year, Germany installed only 5.6 GW of solar capacity and 1.7 GW of onshore wind capacity.
According to an October 2022 report by the German federal government and Länder, in order to reach this goal, the capacity of new onshore wind installations must increase to 10 GW per year, solar – to 22 GW per year.
As GMK Center reported earlier, according to the Bruegel analytical center, since September 2021, EU countries have allocated about €600 billion to combat the energy crisis and protect consumers from price spikes. It is expected that energy prices in Europe will remain high for a long time, so problems for the budgets of countries may increase. In addition, it also deepens the risk of fragmentation of the European market if countries that are more financially capable provide more support to their industries.
---
---