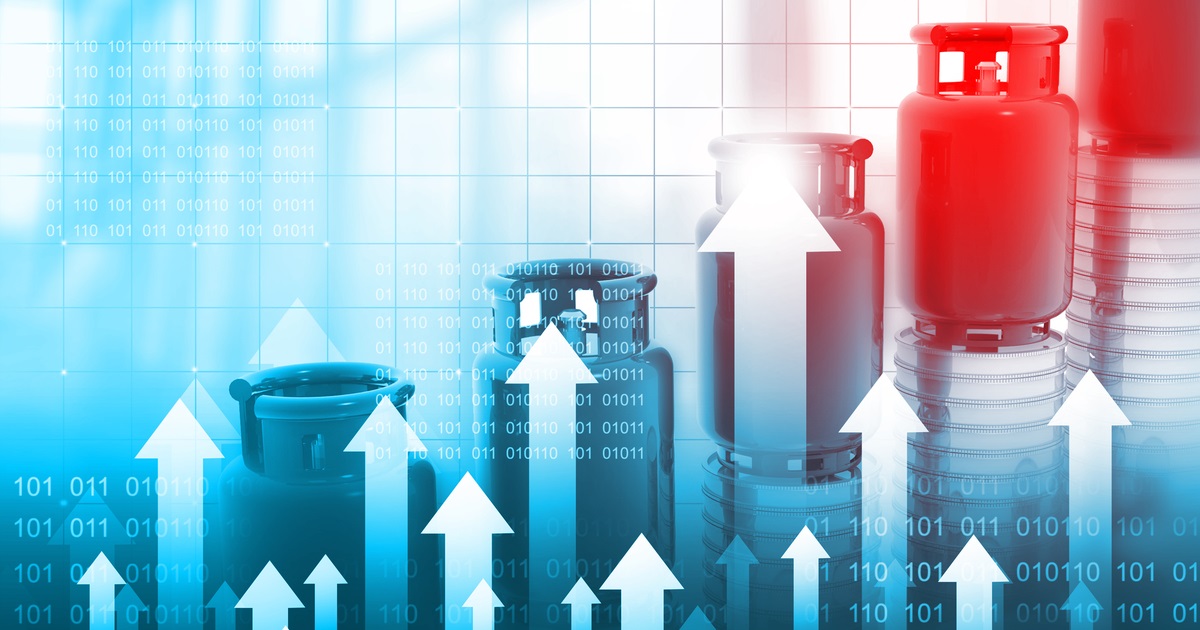 The UK and Norway allocated €105 billion for this
According to the Bruegel analytical center, since September 2021, EU countries have allocated about €600 billion to combat the energy crisis and protect consumers from price spikes. Bloomberg writes about it.
Over the past month, the total amount has increased by €50 billion. In addition, the UK and Norway have directed €105 billion to these goals.
According to Bruegel and Bloomberg, at the moment Germany has allocated more than €262 billion for energy support, Italy – €90.7 billion, France – €69.2 billion, Spain – €38.5 billion.
It is expected that energy prices in Europe will remain high for a long time, so problems for the budgets of countries may increase. In addition, it also deepens the risk of fragmentation of the European market if countries that are more financially capable provide more support to their industries.
In such conditions, the EU should decide on a package of measures to contain the consequences of high gas prices – its adoption was suspended, as countries tried to resolve differences regarding the level of the marginal price.
At the same time, accroding to Financial Times, the energy crisis could drag on for years if the region fails to reduce demand and diversify its gas supply. A warm autumn and rapid filling of gas storages in Europe this winter strengthened the EU's energy security. However, there are concerns about whether there will be enough supplies next summer and next winter.
According to Sid Bambawale, a spokesman for energy trader Vitol, the current filling of gas storage facilities may give a false sense of security. However, it is about a gas crisis, and such a regime is possible for the next 2-3 years.
European politicians, the publication notes, have already spent hundreds of billions of euros this year to ensure that storage facilities are filled and to provide support to households and businesses, but these problems are likely to continue in 2023.
Russell Hardy, chief executive of Vitol, believes that gas prices should remain high enough to reduce demand in the summer of 2023 from industrial consumers, which is not good news for European business.
As GMK Center reported earlier, Europe's energy problems could worsen next winter if the war in Ukraine does not end. This was warned by the European Commissioner for Economics Paolo Gentiloni. At the same time, energy-intensive industries will more actively explore the possibility of moving production.
---
---