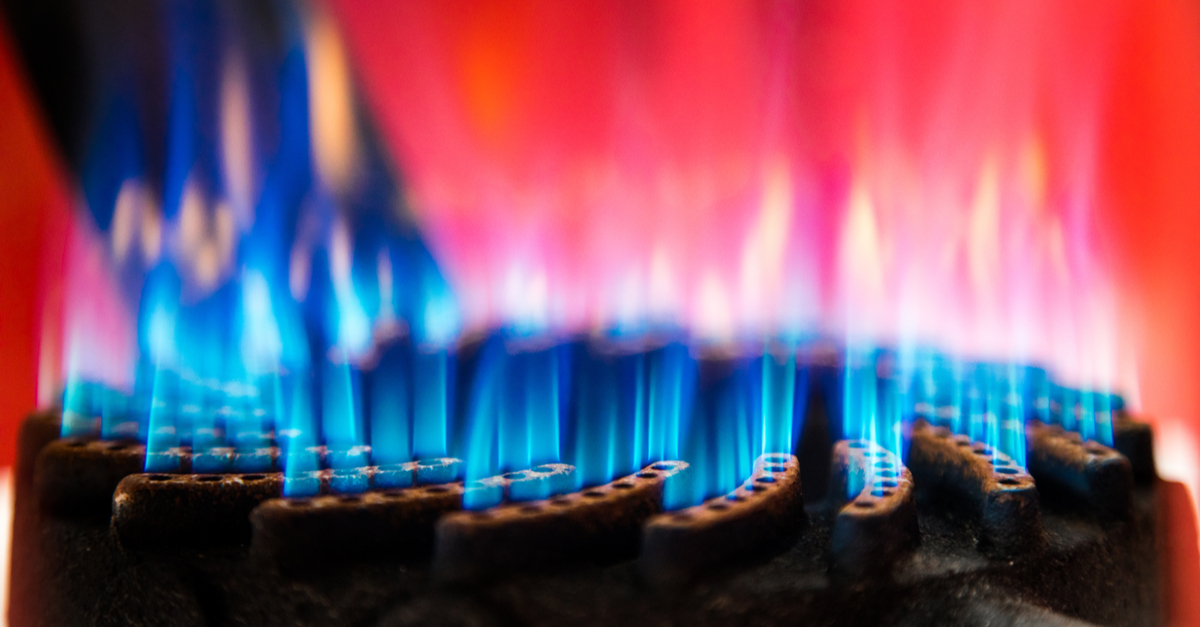 Energy-dependent industries will actively explore the possibility of moving production
Europe's energy problems could worsen next winter if the war in Ukraine does not end. This was warned by the European Commissioner for Economics Paolo Gentiloni, informs Euronews.
Uncertainty will weigh on the continent's economy as Europe struggles to emerge from an energy crisis and record inflation.
"According to our forecast, we could start the recovery already in mid-2023 and we could have inflation decreasing in the second half of 2023," said Paolo Gentiloni.
At the same time, he said, if the war in Ukraine does not end, the energy risks next winter could be even worse than those the EU faces now. In the summer of this year, the EU countries filled their underground gas storage facilities, diversifying its supplies, but it is not clear whether this will be repeated in 2023.
Paolo Gentiloni urged governments to avoid new policies that could increase inflation, but stressed that public investment must continue for the EU to remain globally competitive. For countries with high levels of debt and tight fiscal space, he recommends using common EU resources.
According to the European Commissioner, the forecast includes a short recession period, which may be limited to the fourth quarter of 2022 and the first quarter of 2023, after which a moderate economic recovery will begin. And the EU must work on this to avoid a prolonged recession.
According to Jeroen van der Veer, the head of Phillips and a former chief executive of Royal Dutch Shell, Europe will focus on replenishing storage in 2023, but this will be difficult to do without Russian gas, and next year may be more difficult, writes Top1000funds.
According to him, the German economy will feel the impact of the energy crisis more than other European countries. Energy-dependent industries will increasingly explore the possibility of moving production to the US and Canada, where energy is cheaper.
Governments will face tough decisions to slow down the economy or switch to alternative fuels. Strategies for Europe's major energy consumers include higher prices, while industries such as fertilizer and steel sector are exploring mothballing European production and increasing it elsewhere in the world.
It will be difficult for Germany to stimulate economic growth in Europe. Thinking of German companies about moving production to other countries, such as Canada and the United States, could lead to the deindustrialization of Europe and the loss of industrial jobs.
But as the expert warns, the transfer of production may not pay off for Europe's energy-intensive industries. The construction of new plants involves large investments that pay off in the long run, but the period of high energy prices may not last long.
As GMK Center reported earlier, high energy prices threaten the EU's industrial base, Moody's said in a report. In particular, there is a high risk of investment displacement from energy-intensive production sectors of the EU.
---
---