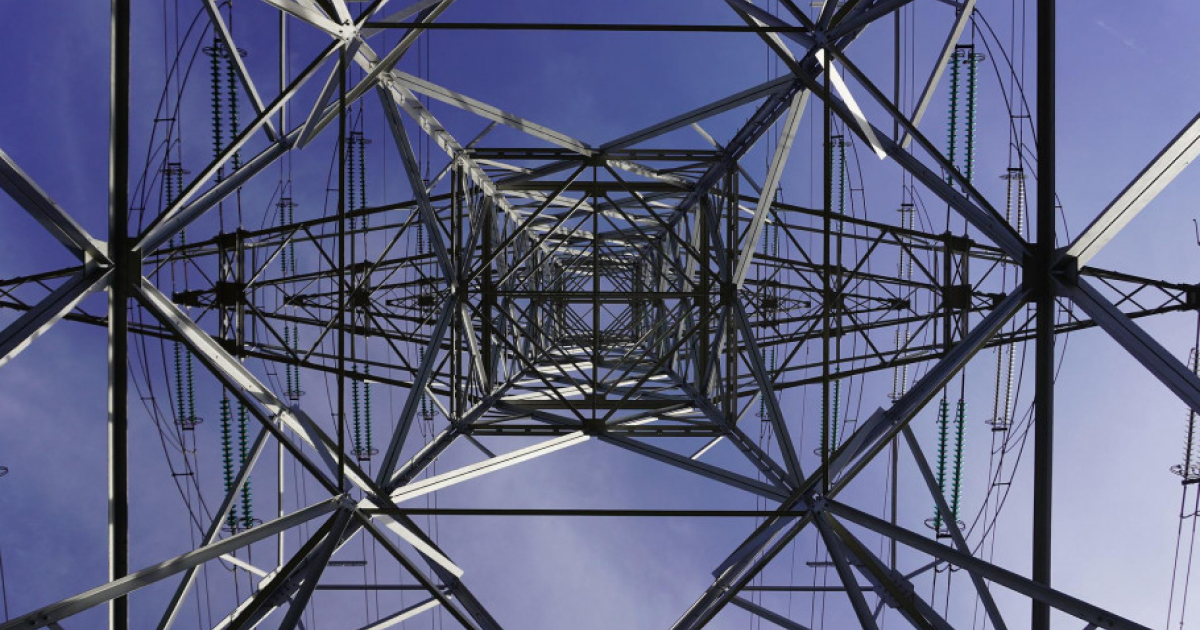 Energy crisis
There is a high risk of investment displacement from energy-intensive production sectors of the EU
Geopolitical uncertainty and the need to change Europe's energy balance will keep energy prices high, creating a serious shock for European economies. This is stated in the report of the Moody's credit rating agency, reports Eurometal with the reference to Kallanish.
Given competitors with low electricity costs, such as the US, this factor could weaken the region's long-term price competitiveness. In the medium term, this may lead to the structural decline of EU industrial bases in the absence of effective state support.
As Moody's notes, energy prices have pushed inflation to levels not seen since the 1980s. The central banks of the countries increased the discount rates and ended the period of low interest rates. In addition, consumer and business confidence has fallen, hampering post-pandemic recovery.
Higher prices are likely to push the industrial sector and the EU economy into recession in the winter of 2022-2023, the agency predicts. Such conditions also significantly increase the risk of entrenching the stagflation scenario.
The EU is a net importer of energy, so a sharp increase in prices will also worsen the terms of trade in the region. According to Moody's, the average terms of trade in the European Union (the ratio between the index of export and import prices) deteriorated by 4.5% in the first half of 2022 and increased the cost of energy imports in the EU by approximately 1.5% of GDP.
At the same time, the US terms of trade improved by 3% due to a significant increase in the price and volume of liquefied natural gas (LNG) exports to Europe.
Moody's explained that the long-term deterioration of trade conditions will lead to a high risk of shifting investments from energy-intensive production sectors of the EU to other states where the cost of energy is lower.
Most European countries can avoid energy rationing this winter thanks to energy storage and falling consumption. But governments, the agency believes, must find reliable, long-term alternatives to their Russian supply, which is expected to take years.
As GMK Center reported earlier, the European Commission (EC) considers the issue on the pan-European limitation of a pan-European price cap for gas used for electricity production. The proposal requires gas-fired power plants to sell electricity at discounted prices in short-term markets.
---
---