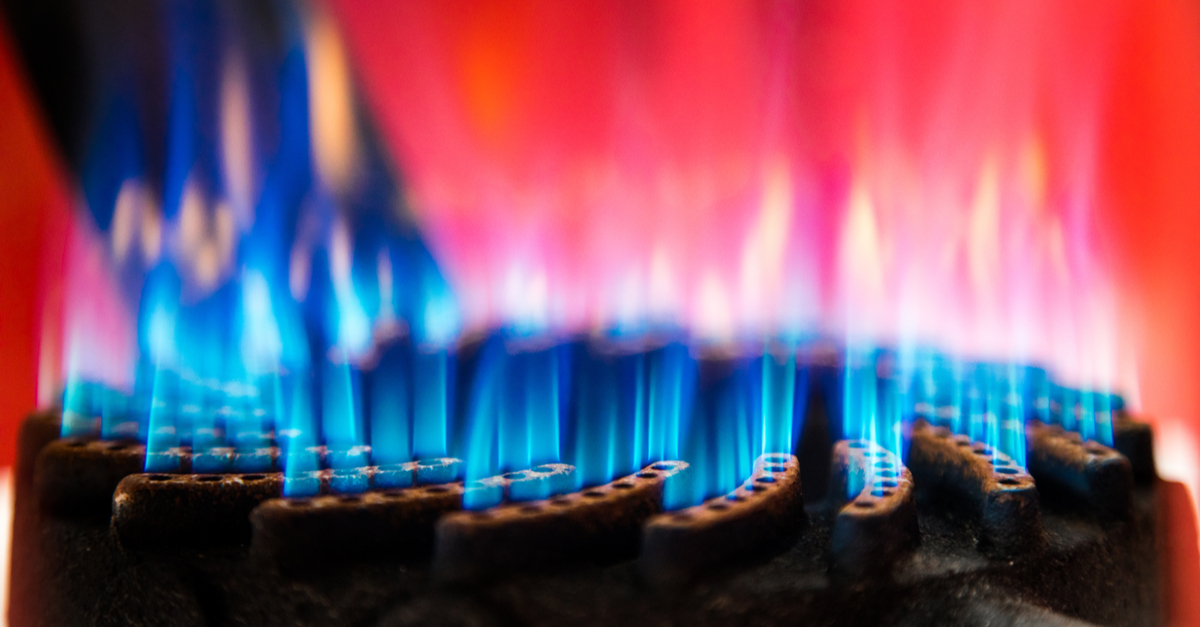 It is proposed to establish subsidies for power plants using gas
The European Commission (EC) is considering the issue of a pan-European price cap for gas used for electricity production, AgrusMedia writes.
The proposal requires gas-fired power plants to sell electricity at discounted prices in short-term markets.
According to the unofficial document, which the publication has seen, EU member states will have to pay such power plants a subsidy that will cover the difference between the day-ahead TTF (Title Transfer Facility is one of the largest gas hubs in Europe, which provides traders with the opportunity to conduct exchange transactions. – Ed.) price and the target price for electricity production. Gas energy operators, in turn, will have to reduce the price of electricity on the day-ahead and intraday markets by an amount equal to the subsidy – it will be controlled by local regulators.
Currently, the level of subsidy has not been decided. However, several Member States have proposed the amount of support that would allow reducing the price of gas for electricity production to €100-120/MWh. The TTF curve, delivered from December 2022 to the end of winter 2024 on October 24 was estimated at €131-145/MWh, although the nearest prices, notes Agrus, are significantly lower than the potential target.
According to the document, the target price will be significantly higher than the cap gas price for the Iberian region of €40/MWh (The "Iberian mechanism" was introduced by Spain and Portugal in May 2022, and other European countries were also interested in it. – Ed.). This will avoid stimulating its consumption for electricity production.
The mechanism, if applied to the EU, is estimated by the EC to bring net revenues of around €13 billion and will work alongside the EU's proposed electricity price cap of €180/MWh.
The largest profit from the proposed mechanism can be obtained by France. Germany, the Netherlands and Italy, which rely heavily on the use of gas in the production of electricity, will face the highest subsidy costs. Currently, there are also concerns that the lower prices could increase electricity exports to non-EU countries.
As GMK Center reported earlier, EU leaders at the summit in Brussels agreed on measures to combat the energy crisis, supporting the European Commission's plans for a temporary dynamic price corridor for gas transactions, joint gas purchases and rules of tacit solidarity between EU countries.
In particular, it was said that the European Council and the EC should urgently submit specific decisions regarding the establishment of a time frame in the EU during which gas price restrictions for electricity generation will apply, based on a cost-benefit analysis.
---
---