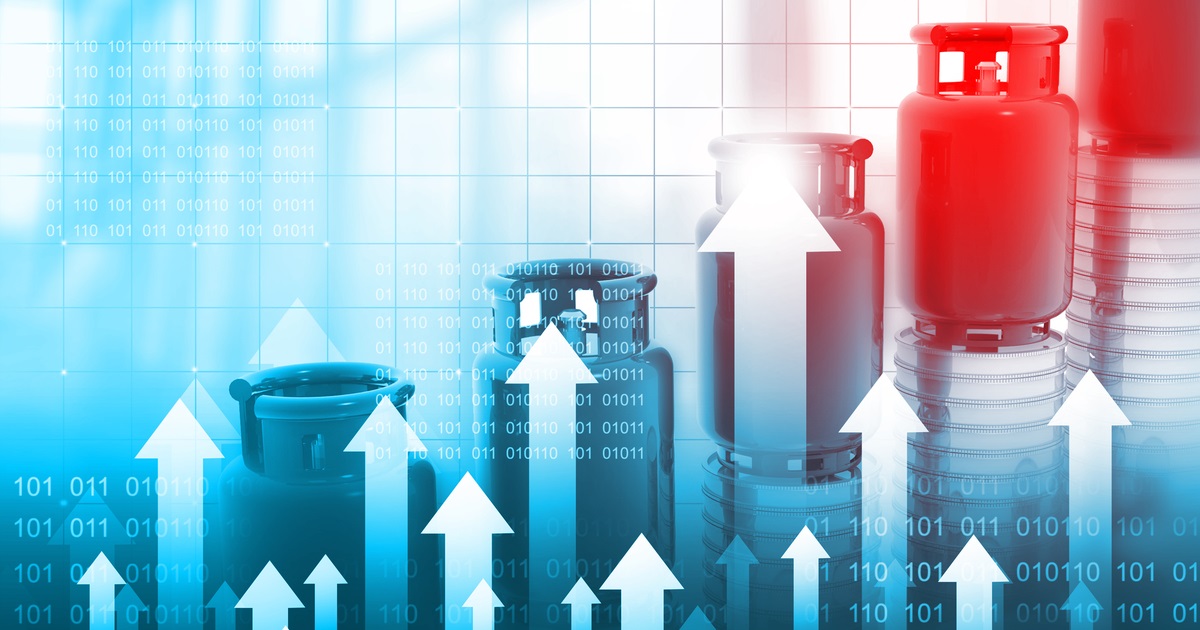 The package of specific measures presented by the European Commission has not yet been approved
EU leaders at the summit in Brussels agreed on measures to combat the energy crisis. This is stated in the European Council's statement.
However, the package of specific measures presented by the European Commission has not yet been approved, and no time frame has been named when decisions regarding price restrictions should be made. EU energy ministers will discuss this on 25 October.
EU leaders supported the European Commission's (EC) plans for a temporary dynamic price corridor on gas transactions, joint gas purchases and default solidarity rules between EU countries.
The European Council and the EC must urgently submit specific decisions regarding the following additional measures:
voluntary joint purchasing of gas, except for binding demand aggregation for a volume equivalent to 15% of storage filling needs, according to national needs;
a new complementary benchmark by early 2023 that more accurately reflects conditions on the gas market;
a temporary dynamic price corridor on natural gas transactions to immediately limit episodes of excessive gas prices;
the EU time frame for limiting the price of gas in electricity generation, including a cost-benefit analysis;
improving the functioning of energy markets to improve transparency, mitigate liquidity stress and address factors that increase gas price volatility while maintaining financial stability;
accelerating the simplification of licensing procedures for the deployment of renewable energy sources and networks;
energy solidarity measures in case of interruptions in gas supplies at the national, regional or EU level in the absence of bilateral solidarity agreements;
increasing energy saving efforts.
The statement notes that the immediate priority is the protection of households and businesses. Maintaining the EU's global competitiveness is also key.
"Now we have a good and reliable map to continue working on the topic of energy prices," said EC President Ursula von der Leyen after the summit.
The European Council noticed the need to increase investment in energy efficiency, advanced energy infrastructure and innovative renewable energy technologies.
In addition, the European Commission was asked to accelerate work on the structural reform of the electricity market, including impact assessment.
As GMK Center reported earlier, the Association of European Steel Producers (EUROFER) and the European trade union industriAll Europe, in the face of an energy crisis, a crisis with raw materials and an increase in the cost of living, called urgently to protect the steel sector and save jobs in the industry — it is about 310 thousand jobs directly and 2.2 million in related industries.
---
---