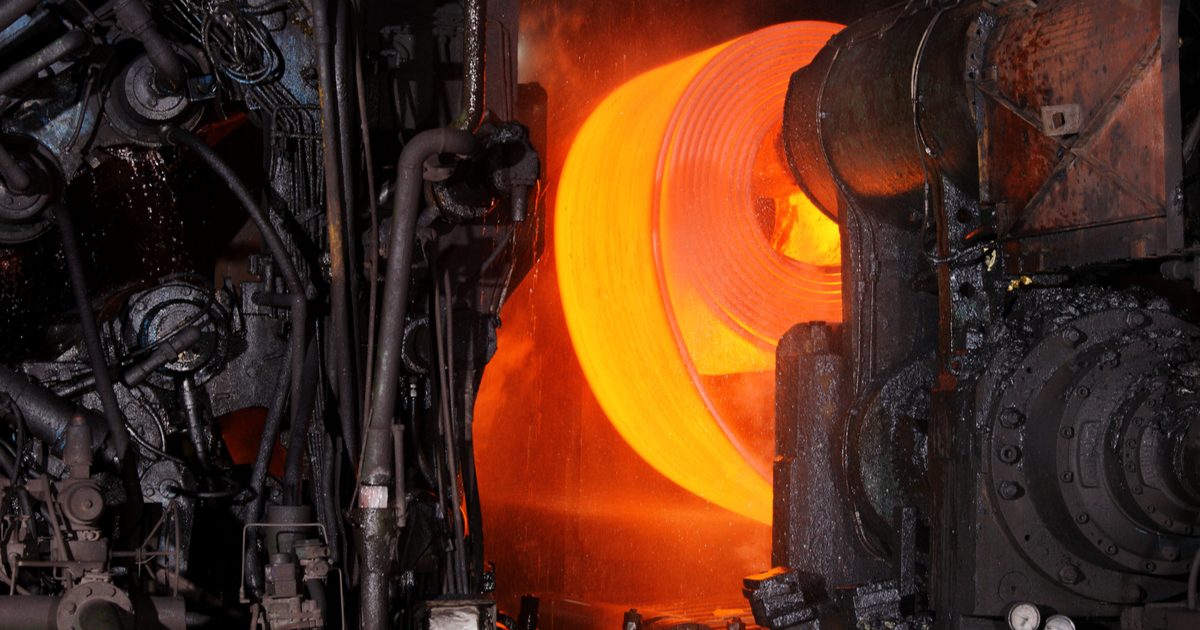 Steel
Production fell by 32% y/y
In March 2023, steel enterprises of France reduced steel production by 16.1% compared to February 2023 – to 652 thousand tons. This is evidenced by Worldsteel Association's data.
Annually, steel production in France decreased by 46.4% as of March 2023.
In January-March 2023, French steelmakers produced 2.33 million tons of steel, which is 32% less than in the same period last year.
In 2022, France reduced steel production by 26% compared to 2021 – to 12.12 million tons. Thus, the country took 16th place in the global ranking of WorldSteel steel producers.
In general, steel production in the countries of the European Union in March 2023 fell by 5.6% compared to March last year – to 11.9 million tons. In January-March 2023, 33.1 million tons of steel were produced in the EU, which is 10.1% less y/y.
During the second half of 2022, European steelmakers massively reduced production capacity amid rising electricity tariffs and unfavorable market conditions. At the same time, the European market was filled with imported steel products, which attracted consumers at lower prices than local ones. According to Fastmarkets estimates, at the end of 2022, about 14-15 million tons of annual steel capacities were stopped in Europe.
Already at the end of 2022 – beginning of 2023, EU steelmakers began to restart the stopped capacities, as the visible demand for steel and product prices began to grow, and the costs of energy resources – decreased and stabilized. In addition, the industry predicts further growth in demand for steel products.
In April 2023, ArcelorMittal planned to restart blast furnace №2 at its plant in Foss-sur-Mer, France. The company suspended one of the French plant's subsidiaries in December 2022.
At the same time, on March 30, 2023, the French steel mill ArcelorMittal Dunkirk stopped production at blast furnace №4 as a result of a fire. BF №4 is the most powerful of the three units equipped at the plant. The blast furnace was not damaged, but its launch scheduled for the end May 2023. The total productivity of the plant is 7 million tons.
As GMK Center reported earlier, in 2022 European steelmakers reduced steel production by 10.5% compared to 2021 – to 136.7 million tons. In general, global steel output last year fell by 4.3% y/y – to 1.831 billion tons.
---
---