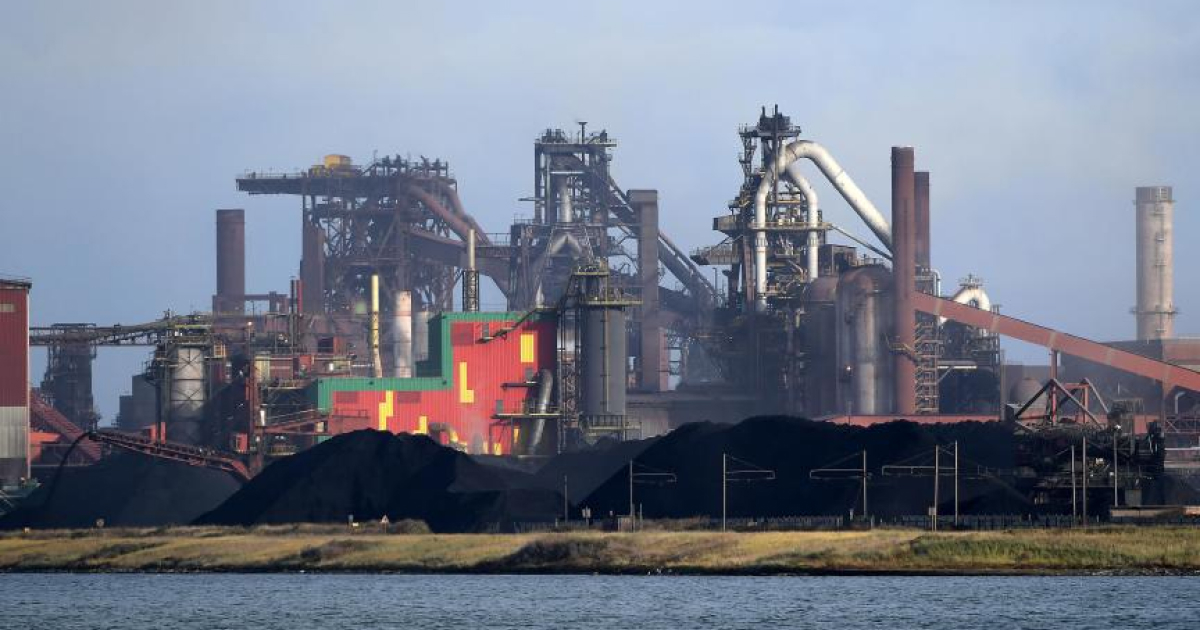 ArcelorMittal Dunkirk
The unit was suspended on March 30, 2023, due to a fire
The ArcelorMittal Dunkirk steel plant, the French division of Europe's leading steel producer ArcelorMittal, plans to restart blast furnace №4 at the end of May 2023, which was suspended on March 30, 2023, due to a fire. Eurometal repots about it.
ArcelorMittal Dunkirk is equipped with three blast furnaces with a total capacity of 7 million tons per year. BF №4 is the most powerful of the three units. Currently, the combine uses only one blast furnace – BF №3, the capacity of which is 1.5 million tons per year. BF №2 was finally shut down in December 2022, as its service life had come to an end.
Other facilities of the plant include a coke oven, two sinter plants, three converters, three CCM and a hot rolling mill.
As a result of the fire at BF №4 of ArcelorMittal Dunkirk the unit did not suffer damage, but while investigating its causes, the combine will work with only one blast furnace.
At the same time, the consequences of the fire that occurred at the ArcelorMittal plant in Gijón in northern Spain are more critical. The company is currently inspecting the incident site and cleaning blast furnace A.
The terms of downtime of the unit have not yet been disclosed, but the company has already approved a six-month plan of temporary layoff for about 7,000 workers of the plant and other dependent facilities. Work on cleaning up the consequences of the fire will continue for another week and a half. After that, an assessment of damages, cost and time of repair will be carried out. According to unofficial forecasts, the plant will not work for at least two months.
As European consumers of hot-rolled products expect, the recent incidents at two steel plants of the largest steel producer in Europe, ArcelorMittal, in France and Spain, will in the near future provoke a shortage of hot-rolled products on the EU market at the level of 1 million tons. The company has already informed customers that the delays deliveries of hot-rolled products are inevitable. The main peak of product shortage is expected in June-August 2023.
As GMK Center reported earlier, ArcelorMittal Europe in 2022 reduced steel production by 13.3% y/y – to 31.9 million tons. In the fourth quarter of 2022, steel production at ArcelorMittal's European plants decreased by 13% compared to the previous quarter and by 19.3% compared to the same period in 2021 – to 6.96 million tons.
---
---