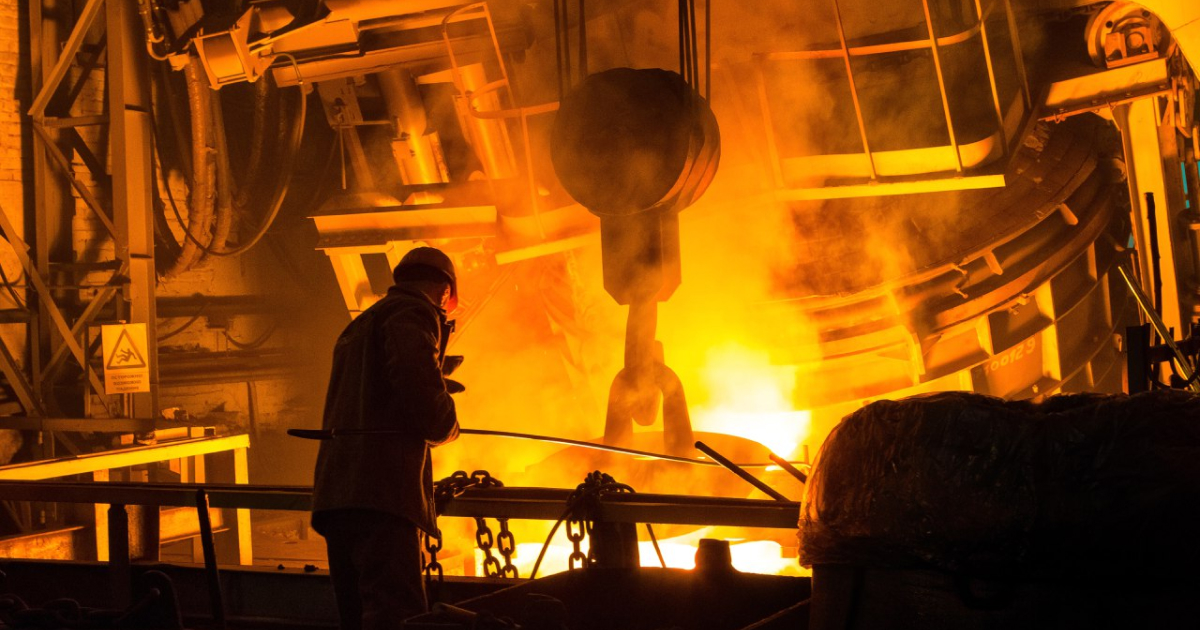 Steel industry
The production rate fell by 33.2% y/y
In May 2023, steel enterprises of France reduced steel production by 14.1% compared to April 2023 – to 805 thousand tons. This is evidenced by WorldSteel Association's data.
On an annual basis, steel production in France decreased by 33.2% as of May 2023.
In January-May 2023, French steelmakers produced 4.07 million tons of steel, which is 27.9% less than in the same period last year.
In 2022, France reduced steel production by 26% compared to 2021 – to 12.12 million tons. Thus, the country took 16th place in the global ranking of WorldSteel steel producers.
In general, steel production in the countries of the European Union in May 2023 fell by 11.2% compared to May last year – to 11.6 million tons. In January-May 2023, 56 million tons of steel were produced in the EU, which is 10.4% less y/y.
The drop in steel production in May 2023 is likely due to falling steel prices and low product sales. Uncertainty in the market forces steel producers to reduce production volumes in line with weak demand. In particular, construction sector of the country pessimistically assesses the prospects of the market, therefore it consumes only urgent volumes of steel products.
As GMK Center reported earlier, in 2022, European steelmakers reduced steel production by 10.5% compared to 2021 – to 136.7 million tons. In general, global steel output last year fell by 4.3% y/y – to 1.831 billion tons.
---
---