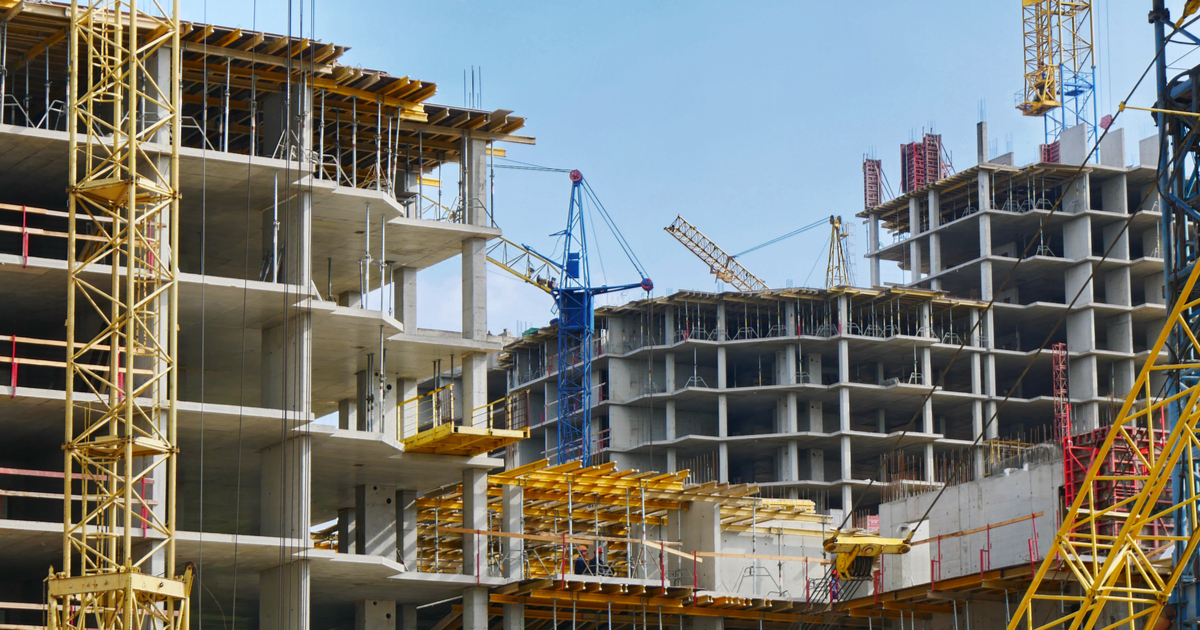 Construction
Firms note the improvement of the situation with the supply of building materials
In May 2023, there was a deterioration of trends in the construction industry in France. Companies in the sector are pessimistic about the prospects of the market, informs Kallanish.
According to the results of the survey in May 2023, compared to April, more companies consider the future development of the market to be unpredictable. This is stated in the report of the National Institute of Statistics and Economic Research (Insee).
The number of contractors who considered their portfolio to be above average and have orders for more than 8 months decreased in May compared to April.
However, production in the country's construction sector was stable during this period. In addition, compared to the previous month, fewer firms reported a slowdown due to supply difficulties. Currently, the raw material shortage situation is easing, and fewer and fewer companies find themselves at peak capacity (i.e. they could not handle more orders with the funds available). The share of firms in the sector reporting supply difficulties has been steadily declining since November 2022.
However, the French rebar market continues to be calm at the moment – prices and sales in this segment fell in May and early June. Uncertainty forces construction companies to purchase small volumes of metal products.
As GMK Center reported earlier, orders volume of German construction companies in the first quarter of 2023 fell by 18% y/y. The fall in the volume of orders in residential construction in January-March amounted to almost 40% y/y. Revenue in the country's construction sector in the first quarter of 2023 fell by 8% year-on-year.
Also, EUROFER predicts that in 2023 the volume of construction in the EU will decrease by 1.6% and will recover to 1.3% in 2024. In 2022, the volume of production in the construction sector of the EU increased by +4.8%.
---
---