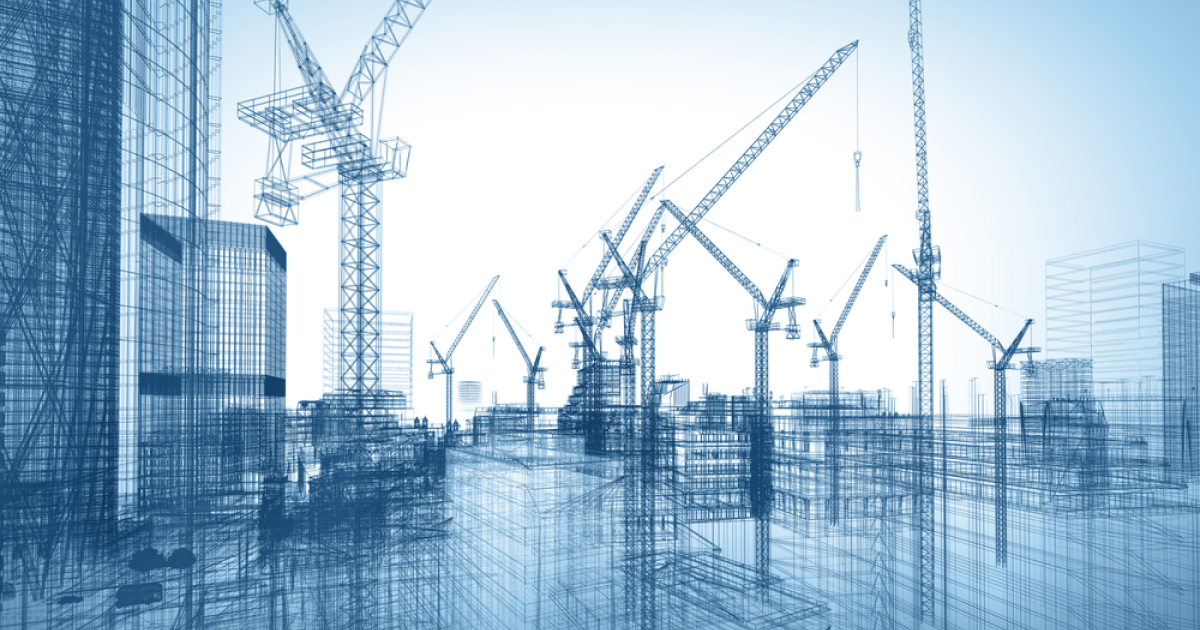 Construction
EUROFER expects this figure to decrease by 1.6% in 2023
In 2022, the volume of production in the construction sector of the EU increased by +4.8%. It is stated in the report of the European Steel Association (EUROFER) «Economic and Steel Market Outlook 2023-2024/Q2 2023».
In the fourth quarter of 2022, this indicator decreased by 0.2% year-on-year. Gross investments in fixed capital in European construction increased by 0.9% y/y in this period.
According to the report, the positive trend in the construction sector, observed since the fourth quarter of 2020, ended in the fourth quarter of 2022. The reasons were the continued increase in prices for construction materials, the lack of labor in some EU countries, and growing economic uncertainty.
"During 2021 and 2022, the sector experienced a strong recovery. This has been largely facilitated by generous government support schemes at EU and national level, which have benefited the private housing and civil construction sub-sectors," the report said.
EUROFER expects that the volume of construction in the EU will decrease by 1.6% this year and recover to 1.3% in 2024.
As GMK Center reported earlier, the volume of completed construction works in Ukraine in 2022 has decreased by 65.1% compared to 2021 – to UAH 113.8 billion. In particular, residential construction decreased by 60.3% y/y, non-residential construction – by 63.6% y/y. Due to the military aggression of the Russian Federation against Ukraine, not only the volume of construction, but also its priorities have changed.
---
---