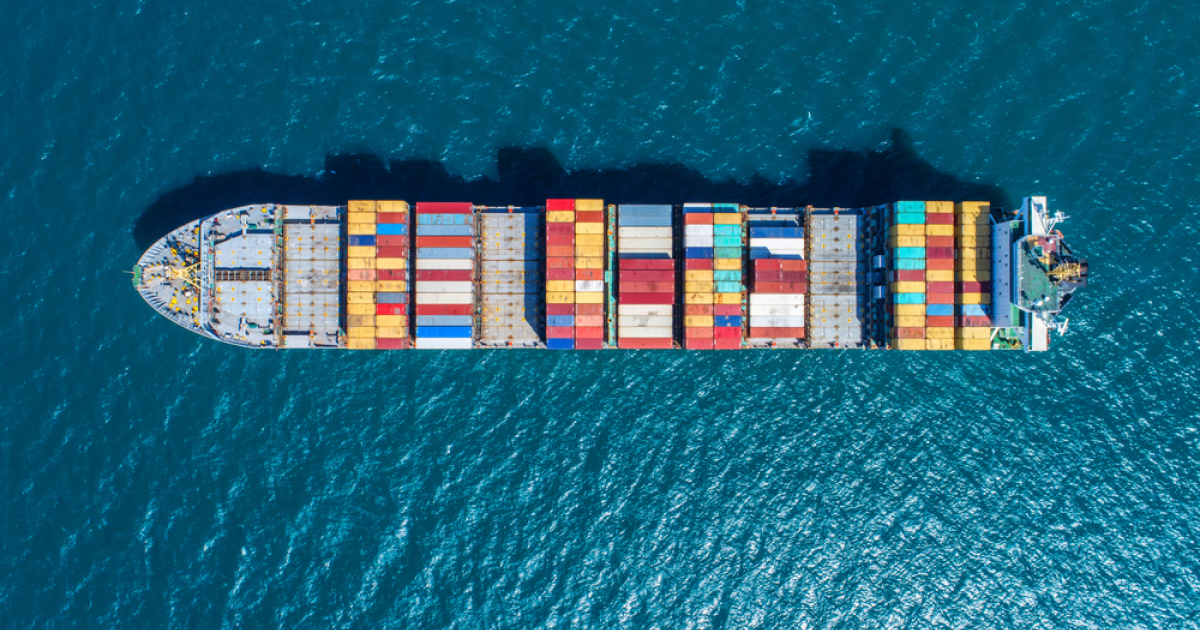 Reduction of steel production in China will affect iron ore transportation
Credit rating agency Fitch Ratings has downgraded its outlook for the global shipping sector in its December review. Such expectations primarily reflect significantly lower revenues in the container transportation segment. Prospects in the tanker and dry cargo segments are more stable, it is stated on the organization's website.
As analysts noted, the rates for container transportation decreased due to the easing of pressure in the supply chain. This means that the profit in this segment in 2023 will be much lower than in the last three years. The main risks for container shipping are a potentially more severe recession and continued quarantine restrictions in China, which will further dampen demand and production.
The volume of bulk cargoes, according to analysts' forecasts, in 2023 will probably remain almost unchanged compared to 2022. Iron ore shipments will be affected by a reduction in steel production in China due to quarantine restrictions and a weak real estate market. Coal transportation is affected by the drop in imports from Russia to Europe, and the demand for grain transportation is affected by high prices and interruptions in Black Sea trade flows.
Fitch predicts that demand growth for oil tankers next year will be similar to 2022, and this segment has more serious prospects. Tonne-miles are expected to increase due to increased exports of oil, which Russia previously supplied to the European market, to China and India.
The order book for both bulkers and tankers remains at historically low levels of around 7% and 4% of the existing fleet respectively.
As GMK Center reported earlier, the downturn in the Chinese housing market significantly reduced the demand for iron ore and led to lowering freight rates for bulk carriers by 50% compared to the previous year. Shipowners began cleaning vessels used to transport iron ore so they could transport grain (corn and soybeans) to Asia. The number of such deals was relatively small, but this is the latest trend among traders trying to adjust to the sharp changes in the markets caused by the Russian invasion of Ukraine and the weakening of the Chinese economy.
Also, the United Nations Conference on Trade and Development (UNCTAD) Maritime Transport Review states , that this year, the growth of global maritime trade will slow down to 1.4%, and the average annual growth rate in 2023-2027 will be 2.1%, below the average of 3.3% over the previous three decades
---
---