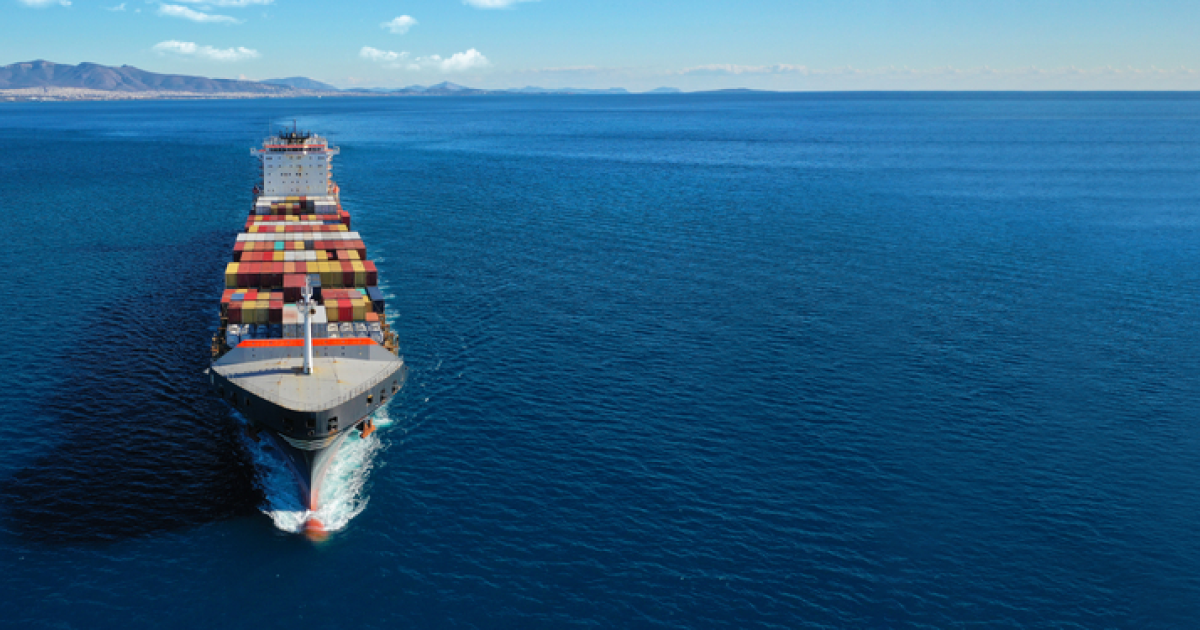 Maritime transport and logistics are being damaged by the pandemic, the war in Ukraine and geopolitics
This year, the growth of global maritime trade will slow down to 1.4%, and the average annual growth rate in 2023-2027 will be 2.1%, below the average of 3.3% over the previous three decades. It is stated in the Review of Maritime Transport by the United Nations Conference on Trade and Development (UNCTAD).
In 2022, maritime transport was affected by a number of negative factors. Zero-tolerance policies for COVID-19 in China, the world's largest exporter, could lead to disruption in production The war in Ukraine, in turn, continues to affect global markets for food, energy and fertilizers, in addition, since the beginning of a full-scale invasion, the Russian Federation has been closed Black Sea ports. Shipping was also affected by strikes in several ports around the world and extreme weather events in various regions.
As the review notes, the pandemic, the war in Ukraine, climate change and geopolitics have damaged maritime transport and logistics. This resulted in uneven loading of ports, rerouting and increased shipping costs. To build resilience to upcoming crises and climate change, the shipping industry must invest now. UNCTAD, in particular, recommends that ports, shipping companies and transport operators to increase port capacity, upgrade and expand fleets and equipment.
In mid-November dry bulk rates declined after gaining four trading sessions in a row. Freighters are diverting bulk carriers to unusual coal routes to boost profits due to weak demand for iron ore from China, according to Bloomberg. Experts note that the contraction of the wholesale transportation market is likely to continue, and the situation will not improve until the end of December 2022.
As GMK Center reported earlier, blockade of seaports leads to significant losses of exports in the steel sector of Ukraine. The monthly amount of such damage is $420 million. Each month, Ukraine cannot produce and export 1.3 million tons of iron ore, 151 thousand tons of pig iron, 192 thousand tons of semi-finished products and 218 thousand tons of finished steel products.
---
---