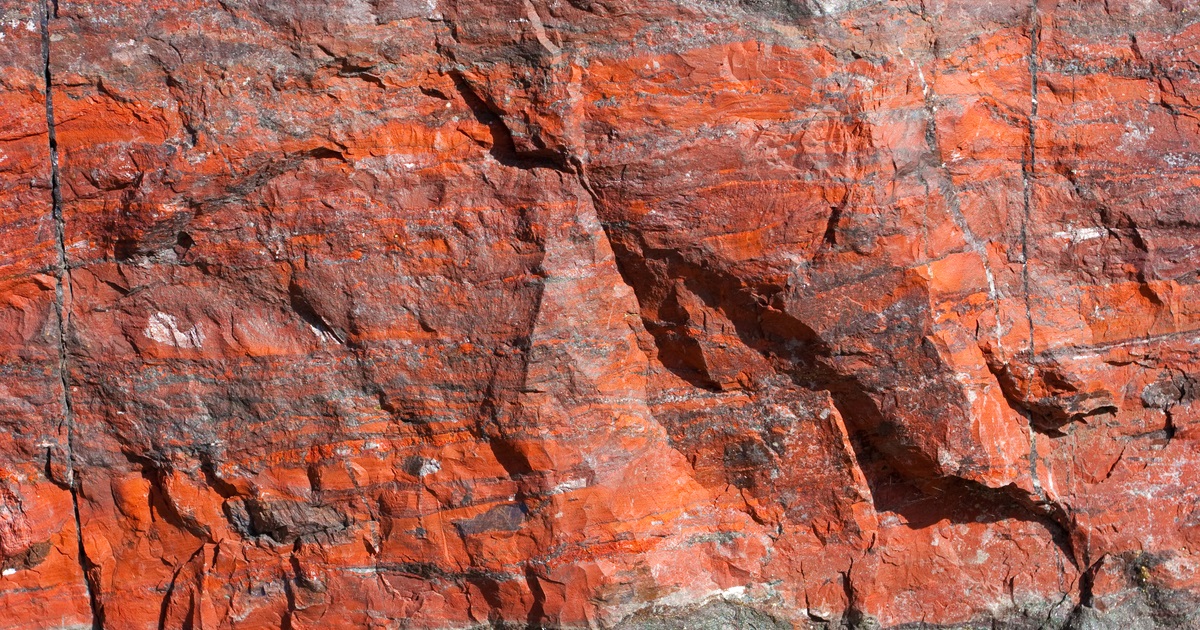 The price of iron ore in 2023 is forecast at the level of $85/t
The international credit rating agency Fitch Ratings has updated its forecasts for the prices of metals and raw materials for 2022-2023, it is reported on its website.
In particular, Fitch has revised its assumptions about thermal coal prices for 2022-2023, the forecast for iron ore and coking coal remained at the previous level.
According to the report, the forecast for iron ore remained unchanged, as global demand for steel continues to slow. However, the iron ore market is not overcrowded – the decrease in supplies from Ukraine and the Russian Federation is compensated by the drop in demand in Europe and other regions. It is predicted that at the end of 2022, the price of iron ore will be $115/t, in 2023 – $85/t, and in 2024 – $75/t.
The prices for coking coal in 2022 were supported by its use in electricity production due to the European energy crisis, the increase in prices for thermal coal and gas. However, prices are expected to fall next year amid lower demand from the steel industry and more stable energy markets. Other factors that could have an impact include the potential lifting of the Chinese ban on imports from Australia.
By the end of 2022, Fitch expects the price of coking coal to reach $370/t. In 2023 and 2024, it will be $200/t and $140/t, respectively.
Analysts at the agency slightly raised their forecast for Chinese thermal coal prices in 2022-2023. It reflected higher prices since the start of 2022, greater dependence on the country's coal-fired power generation in the near term, supply constraints due to Covid-related measures.
At the same time, Fitch has lowered its forecast for the price of thermal coal from Australia due to warm weather in Europe, a key consumption region. For 2022, the forecast was reduced from $360/t – to $350/t, for 2023 – from $240/t to $220/t. Analysts expect overall demand for marine thermal coal to remain stable, with supplies from Australia normalizing in 2023.
As GMK Center reported earlier, at the beginning of November, coking coal prices decreased. Quotations of raw materials for November 4-11, 2022, on the Australian market fell by 11%, and on the Chinese market – by 0.7%.
Also, according to WorldSteel forecasts, in 2022 world consumption of steel will fall by 2.3% compared to 2021 – to 1.796 billion tons. In 2023, steel consumption is expected to increase by 1% – up to 1.814 billion tons.
---
---