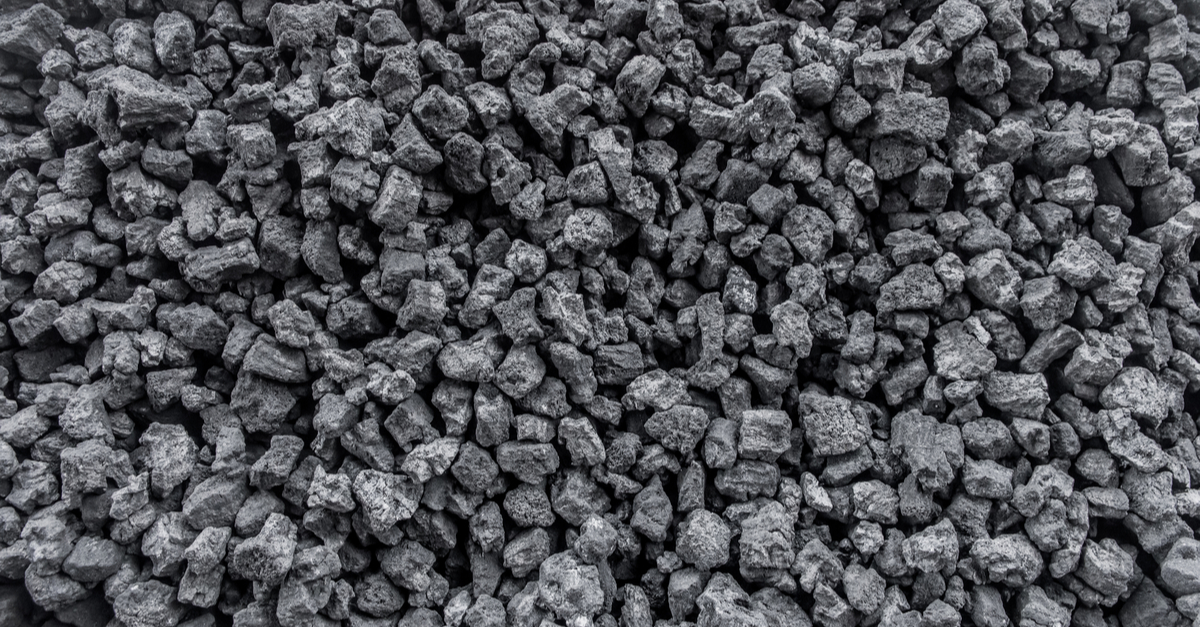 Quotations of coking coal for the week of November 4-11, 2022 on the Australian market fell by 11%, and on the Chinese market – by 0.7%
Quotation of coking coal in Australia (FOB Australia), according to S&P Global, for the week of November 4-11, 2022, decreased by 11%, or by $35.25/t compared to the previous week – to $285.25/t.
Coking coal prices in the Australian market fell last week amid low activity and no December purchases or contract talks for the first quarter of 2023. Low market activity is associated with weak demand for steel.
At the same time, at the beginning of November, the price of steel raw materials increased in conditions of limited supply. Wet weather in Australia has affected the availability of coal, pushing prices up. But the normalization of weather conditions returned the direction of prices to decline. The activity of buyers decreased with the stabilization of the situation.
This week, stability or further decline in prices is expected in Australia. The profitability of steel sector is at a low level, every plant is reducing production, the need for raw materials is falling, but a sharp collapse in prices is not expected.
In the Chinese market (CFR China) coking coal prices also fell slightly last week. As of November 11, 2022, coke quotations were $298/t, which is 0.7% less than on November 4. The state of the market is caused by weak demand for steel, low workload of steel enterprises, and quarantine restrictions in the country.
Despite this, coking coal prices are still close to previous record highs amid trade restrictions on Russian raw materials. Sanctions against Russia are keeping coal prices high despite a decline in iron and steel production worldwide.
The heating season in the Northern Hemisphere can increasingly determine the level of prices for steel raw materials, which can also be used for heating.
"We are in the midst of a global energy crisis, which is now most pronounced in Europe. Insufficient supply of thermal coal and unexpected growth in demand will contribute to a more stable support for coking coal prices ahead of the winter of 2023/2024, as thermal coal buyers will have to stimulate the transition of thermal energy to coking coal," noted the Chief Commercial Officer of Oluma Resources Ted O'Brien.
As GMK Center reported earlier, according to Fitch's forecast, in 2023 and 2024, coking coal prices are expected to be $200/t and $140/t, respectively.
---
---