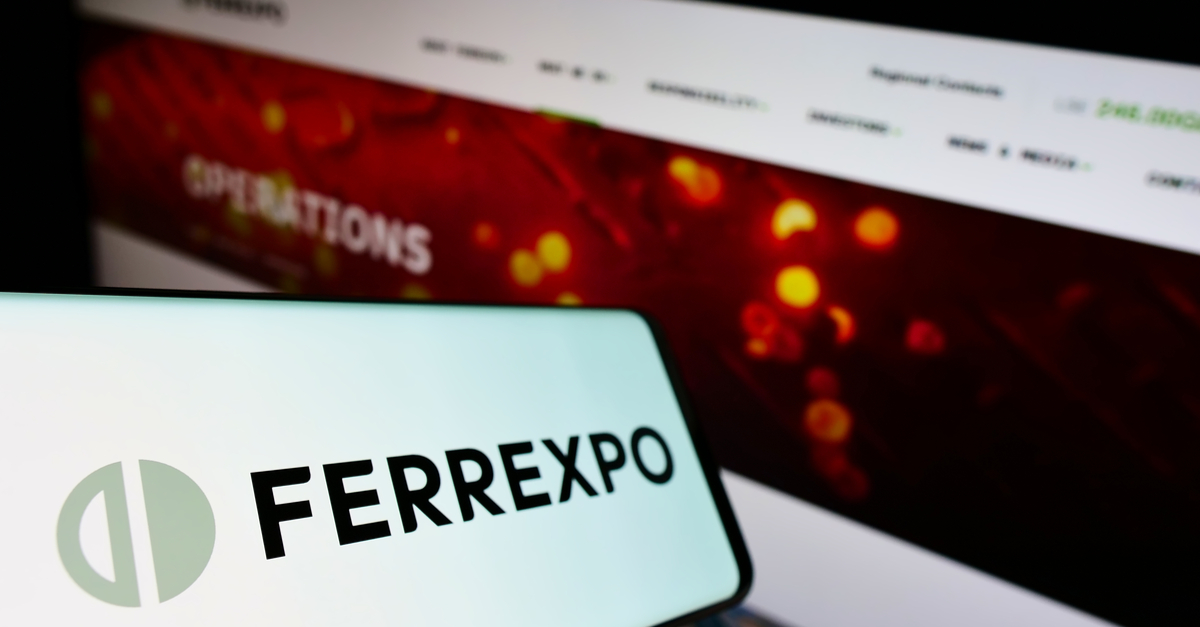 Ferrexpo systematically implements projects leading to increased energy efficiency
Ferrexpo, a London-listed company with assets in Ukraine, has been actively implementing green initiatives at its enterprises. As a result, it has been ranked as one of Europe's Climate Leaders 2023 by the Financial Times, an authoritative economic publication.
Europe's Climate Leaders 2023 is a list of 500 European companies that have successfully reduced their emissions and decarbonized their production. Ferrexpo is among them, alongside other well-known companies including Deloitte, L'Oreal, Philips, Hermes, Ernst & Young, Henkel, and Electrolux.
Over the past four years, Ferrexpo has managed to decrease carbon emissions at its production facilities by 31%. Its goal is to further reduce this indicator to 50% by 2030.
Ferrexpo follows the Carbon Zero strategy, which aims to reduce the company's carbon footprint to zero by 2050. According to the company's specialists, this would require a capital investment of approximately $3.3 billion to modernize its mining, processing, and logistics assets for producing iron ore pellets with zero emissions.
Ferrexpo is committed to implementing projects that improve energy efficiency and promote decarbonization. The company believes these initiatives will minimize the impact of carbon emissions on the environment, particularly the greenhouse effect, which has caused global warming in recent years.
Since 2015, Ferrexpo has been using sunflower husks as a partial substitute for natural gas. In five years, this move has helped the company reduce its gas consumption by 25%.
In 2022, Ferrexpo invested over $161 million in its Ukrainian assets, including Poltava Mining, Yeristivo Mining, and Belanovo Mining. Some of these funds were used to install a new filter press complex, which is expected to further reduce the moisture content of the iron ore concentrate at the exit of the beneficiation plant before granulation.
---
---