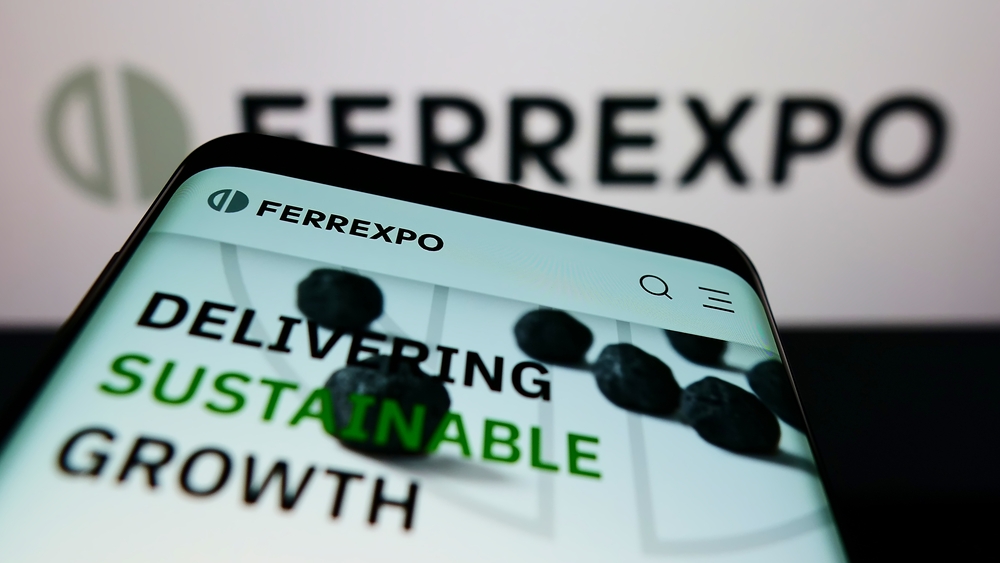 Gas consumption expected to be 3% lower, as a result of lower natural gas consumption
Ferrexpo strengthened its position as a long-term investor in Ukraine with $161 mln of capital expenditures in 2022. The main investment project completed by Ferrexpo in 2022 was the installation of the new press filtration complex, which is expected to further lower the moisture content from iron ore concentrate as it exits the beneficiation plant, before being pelletised, according to the data in Ferrexpo Annual report 2022.
The equipment installed represents Metso press filtration technology, which represents an example of modernisation, which will complement the company's existing vacuum filter system.
Benefits associated with modernization of filtration complex include:
Lower energy consumption in the pelletiser where pellets are heated to cure and harden them with natural gas consumption rates expected to be 3% lower (on average) across all pellet types. As a result, the company expects benefits for production costs and Scope 1 greenhouse gas emissions.
Improved product quality, since excess moisture in green (unfired) pellets can lead to cracking as they are heated. The Cold Compression Strength of company's pellets, which is a key metric for pellet quality, is forecast to increase by 8% for Ferrexpo Premium Pellets (65% Fe).
Increase throughput of material throughout processing plant, resulting in 3% higher throughput rates on average.
Lower losses of iron as concentrate is converted to pellets. This will result in a 0.2% Fe uplift in pellets on average.
Last year 104 mln or 65% of Ferrexpo`s capital investment was allocated to growth projects, with the majority of this related to projects either nearing completion as of February 2022 or those which represent low cost, high return opportunities.
"At Ferrexpo, we are proud to support Ukraine. Through our local presence and position as a long-term investor in the country, we have been able to provide targeted support throughout the war" – emphasized Ann-Christin Andersen, Chair at Ferrexpo's Health, Safety, Environment and Community Committee.
Ferrexpo systematically implements projects leading to increase in energy efficiency. In 2015 the company began utilising sunflower husks as a partial replacement for natural gas. Ferrexpo has built two sunflower husk feed facilities for four pellet production lines. In five years of replacing gas with sunflower husks, Ferrexpo has succeeded in replacing up to 25% of fossil fuels with more environmentally friendly energy resources in its pelletizer, with the level of husk consumption dependent on the pellet type being produced..
As GMK Center reported earlier, Ferrexpo invested $161 million to the economy of Ukraine in 2022, that's consistent with it's average amount of capital expenditures (CAPEX) for the last 8 years – $160 million. So, Ferrexpo remained the activity level of investment processes, despite the hostilities on the territory of Ukraine.
---
---