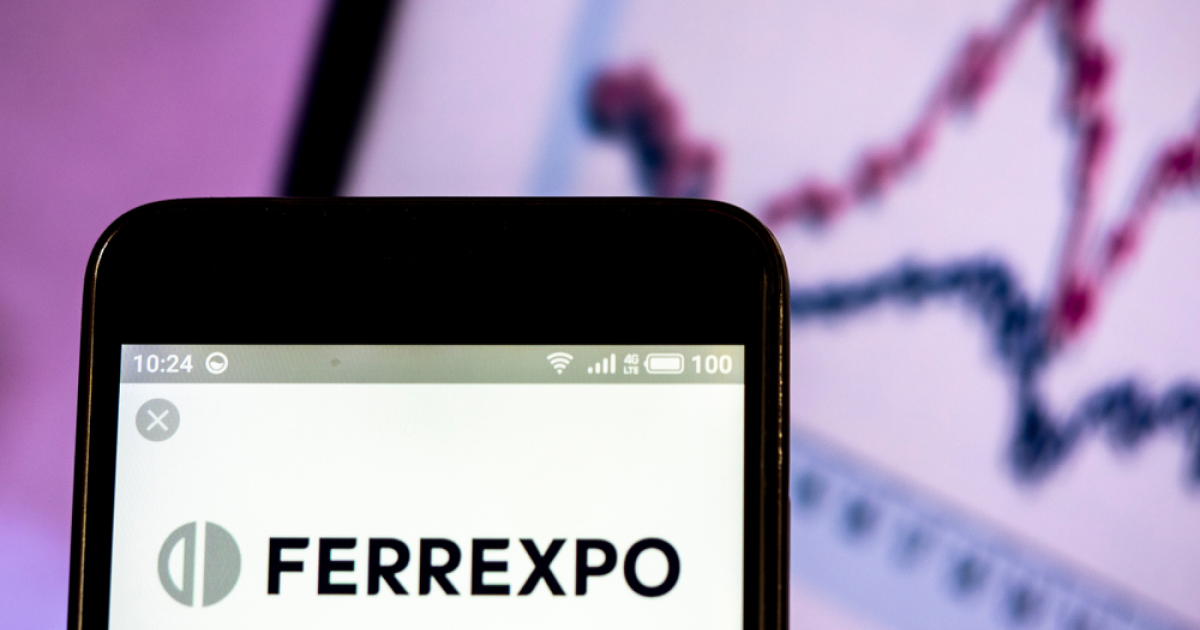 Ferrexpo
Total Group's CAPEX amounted to $3.3 bln during 2007-2022
Ferrexpo invested $161 million to the economy of Ukraine in 2022, that's consistent with it's average amount of capital expenditures (CAPEX) for the last 8 years – $160 million. The data is available in the publication of Ferrexpo's financial results for 2022. So, Ferrexpo remained the activity level of investment processes, despite the hostilities on the territory of Ukraine.
Ferrexpo is one of the largest investors in the Ukrainian economy with an average share of total industrial CAPEX of 2.5% in 2007-2021, according to GMK Center calculations. Unfortunately, its impossible to calculate the Group's share in total investments in Ukraine in 2022, given the lack of data from the State Statistics Service.
The preliminary assessment of the drop in Ukraine's GDP by 30.4% allows us to assume that the share of Ferrexpo in the total CAPEX, at least, was remained not only within the country, but also within the region. The Group is even more influential at the regional level. Ferrexpo has accounted for one fifth of the total CAPEX in the Poltava region over the last 15 years.
Ferrexpo's CAPEX in 2022 was 55% lower than in 2021. But we need to take into account the high comparison base – the amount of CAPEX in 2021 was the highest in the last 8 years.
In 2021, Ferrexpo's share in total CAPEX stood at 5.2% in Ukrainian industrial sectors and 41% in the Poltava region, respectively. If we take into account the assumption of maintaining the share in 2022, then Ferrexpo supports investment activity in the country and the region even in periods of economic downturns, as today, caused by Russian aggression.
High levels of capital expenditures have ensured that Ferrexpo's facilities are well invested, which makes it possible to inject more into development projects. The share of Ferrexpo's investments in development projects is 63% on average, unlike other companies in the sector in Ukraine, which are forced to invest up to 70% in projects to support equipment in working condition. This potentially allows the Group to grow at a faster pace and demonstrate greater efficiency.
As GMK Center reported earlier, in 2022 Ferrexpo produced 6.053 million tons of pellets, which is 46% less than in 2021. Production of DR pellets with 67% iron content in 2022 decreased by 18% y/y – to 353,000 tons. During the year, the production of DR pellets accounted for 6% of the total production.
---
---