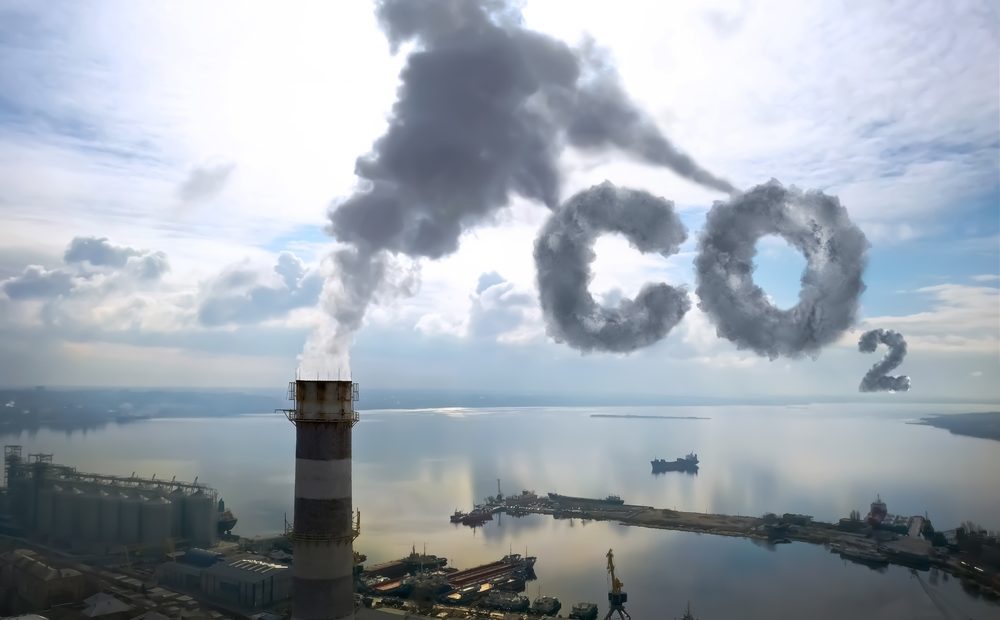 CO2
Main part of investments will relate to implementation of green hydrogen and solar power technologies
Ferrexpo assessed the capital investment needed for decarbonisation to be as much as $3.3 bln in the next 28 years (2022-2050). This figure represents the estimated total capital cost for further modernisation at the Group's mining, processing and logistics operations to produce net zero emissions iron ore pellets, according to Ferrexpo`s Annual report 2022.
The Group's believes that the decarbonisation pathway could achieve a reduction in emissions of approximately 35 mln tons by 2050. The Group's total carbon abatement cost is estimated to be $145/ton of CO2 for this purpose. Abatement cost is estimated on the basis of a Net Present Value.
According to the Annual report more than 80% of the estimated capital cost of decarbonisation relates to the implementation of green hydrogen in pelletiser and construction of renewables power facilities. Both projects are expected to be implemented after 2030. In the meantime the company is going to rely on clean power sourced directly from the Ukrainian grid.
"As a constituent of the steel value chain, we understand the importance of climate change and how this point in time represents a pivotal moment for the steel sector, with major investment planned in the coming decades. We are focused on the future, whereby we are able to deliver high quality, low-emissions iron ore to the global steel industry, therefore placing Ukraine at the forefront of the shift to Green Steel" – said Jim North, Chief Executive Officer of Ferrexpo.
As GMK Center reported earlier, Ferrexpo expects to achieve carbon neutrality by 2050. To achieve this goal, the company plans gradually to implement the latest technologies including rechargeable electric quarry dump trucks, electric unmanned dump trucks, construction of own solar power plants.
---
---