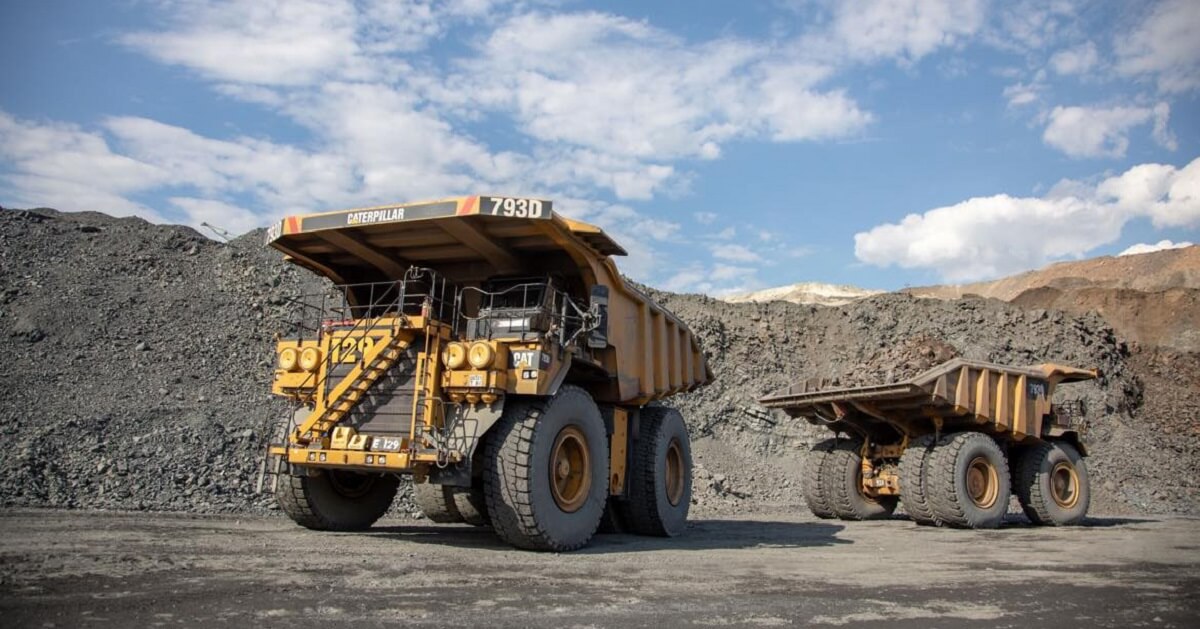 The company has already achieved a 30% reduction in emissions in categories 1 and 2 compared to the base year of 2019
The Ukrainian iron ore company Ferrexpo plans to achieve up to 50% reduction in category 1 and 2 emissions per ton of produced iron ore products by 2030 compared to the base 2019 year. This is stated in the "2022 Climate Change Report" published on the company's website.
To date, the company has achieved a 30% reduction in carbon emissions compared to 2019.
"As a result of this work and the progress made to date in reducing emissions, we can improve on our 2030 target. Thank you all, who helped us to achieve our 30% emissions reduction as we strive to decarbonize our business and produce high-quality products that help our steelmaking customers reduce their emissions," the statement said.
Category 1 and 2 emissions mainly relate to the consumption of diesel fuel, electricity and natural gas. These categories account for about 90% of the company's emissions in 2021.
In order to achieve the set goals, the company gradually introduces the latest technologies into production. Including:
rechargeable electric quarry dump trucks;
electric unmanned dump trucks;
replacement of natural gas with biofuel;
purchases of clean electricity;
construction of own solar power plants;
production of DR pellets for electric arc furnaces.
In 2021, the company has already built a solar power plant with a capacity of 5 MW, and increased purchases of green electricity by 50% y/y.
Key to reducing the company's emissions is increasing the production of direct reduction iron ore pellets. In 2021, the production of such products increased by 27% y/y. The share of DR pellets in the production volume of Ferrexpo last year was 4%, and in the medium term it will reach 100%.
Ferrexpo expects to achieve carbon neutrality by 2050.
As GMK Center reported earlier, in January-September 2022, Ferrexpo increased production of DR pellets with 67% iron content by 7% y/y – up to 353 thousand tons. The total production of pellets increased by 31% y/y – up to 5.64 million tons.
The company is currently using one of its four production lines for the production of pellets, which corresponds to the logistical possibilities.
In 2021, the company kept production of pellets at the level of 2020 – 11.2 million tons.
Ferrexpo is a Swiss iron ore company with assets in Ukraine. It produces and exports high-quality iron ore pellets for steel production.
---
---