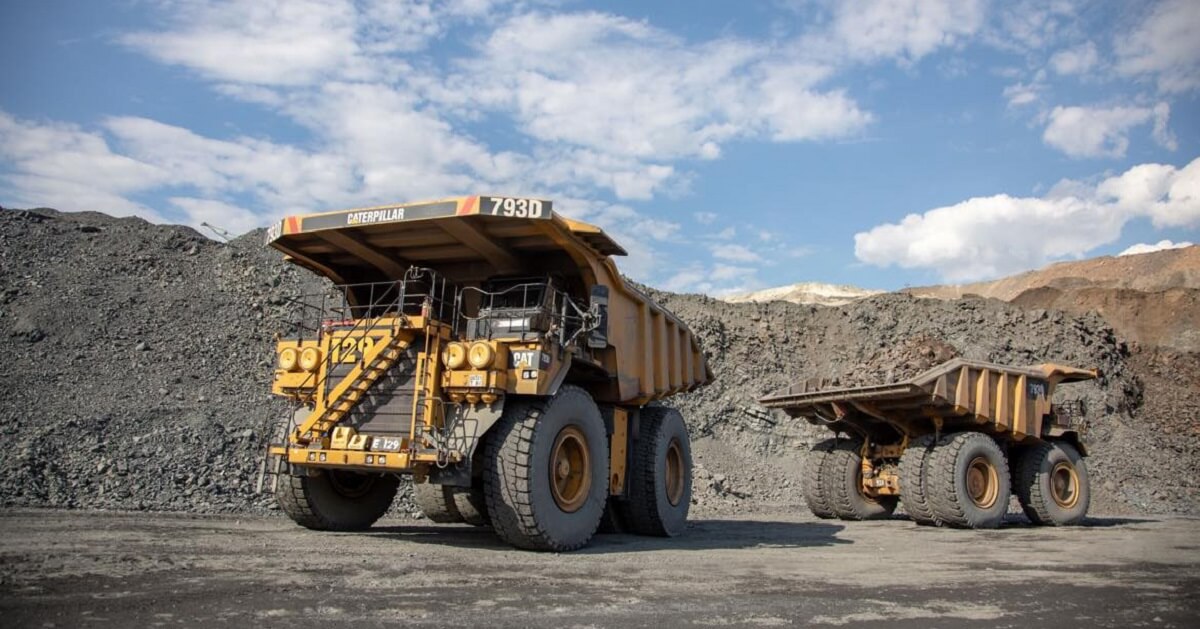 In the third quarter of 2022, production fell by 68% y/y – to 839 thousand tons
In January-September 2022, the Ferrexpo company reduced the production of pellets by 31% compared to the same period in 2021 – to 5.64 million tons. The output of pellets in the third quarter fell by 68% y/y – to 839 thousand tons. This is stated in the company's press release.
Production of DR-pellets with 67% iron content increased by 7% y/y in January-August 2022 – up to 353 thousand tons. The production of pellets with 65% iron content in 8 months of 2022 amounted to 5.28 million tons, which is 33% less year-on-year.
In the third quarter of 2022, 31% of the company's production was high-quality DR-pellets. In three months, the production of such products reached 263 thousand tons, which is 2.9 times more than in July-September 2021.
"Such a result was achieved thanks to the expansion of the company's enrichment capacities, as well as market factors that stimulate the production of such products," the message says.
The company's sales in the third quarter decreased by 65%, ​​to 1 million tons. The drop in results reflects logistical limitations. At the same time, sales volumes exceed production volumes, which indicates a decrease in warehouse stocks.
The production of iron concentrate for January-September 2022 amounted to 84 thousand tons, decreasing by 57% y/y. Only in the third quarter, 65,000 tons of concentrate were produced – this is 3.5 times more than in the previous quarter and 45% more in annual calculation.
The company is currently using one of its four production lines for the production of pellets, which corresponds to the logistical possibilities.
"We continue to operate according to the sales volume we can achieve now, and we expect to increase production as soon as we have more clarity on the logistics corridors. The group continues to adapt to the current circumstances, which is evidenced by our high attention to the production of DR-pellets, which are in high demand on the market," emphasized Jim North, CEO of Ferrexpo.
As GMK Center reported earlier, in the first quarter of 2022, Ferrexpo kept production pellets at the level of last year – 2.6 million tons. During the same period, the company's sales amounted to 2.6 million tons.
In the second quarter of 2022 Ferrexpo reduced output of pellets by 21% compared to the same period in 2021 – to 4.4 million tons. In the first half of 2022, the company produced 4.8 million tons of pellets, which is 16% less y/y.
In 2021, the company kept production of pellets at the level of 2020 – 11.2 million tons.
Ferrexpo is a Swiss iron ore company with assets in Ukraine. It produces and exports high-quality iron ore pellets for steel production.
---
---