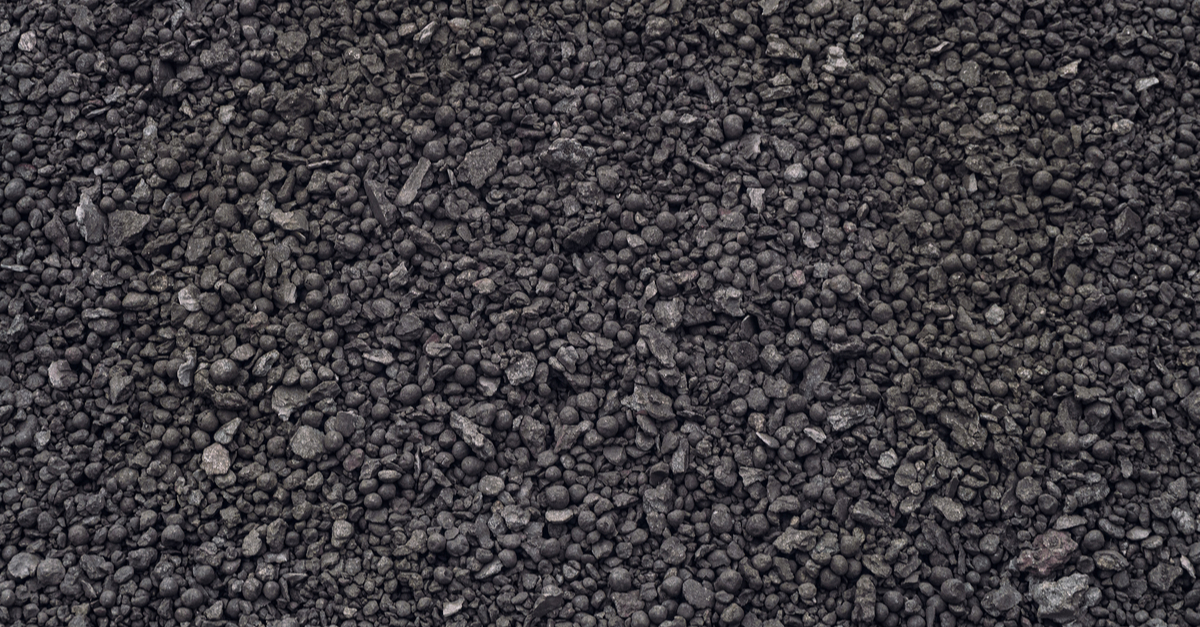 (c) shutterstock
During the same period, the company's sales fell by 21% due to difficult logistics
In January-June 2022, Ferrexpo company reduced the production of pellets by 16% compared to the same period in 2021, to 4.8 million tons. The output of pellets in the second quarter fell by 21%, to 4.4 million tons, the company's press release reads.
The company's sales in the first half of the year decreased by 21%, to 4.4 million tons. Ferrexpo is negotiating with a number of logistics companies to restore access to maritime markets through neighboring countries.
The company currently uses one to three of its production lines for the production of pellets, and it reflects the logistics in Ukraine now.
In six months, the company produced 4.7 million tons of pellets with a content of 65% Fe (-13% compared to the same period in 2021), and 90 thousand tons with 67% Fe (-33%).
"We continue to operate and adapt our business in Ukraine as new risks emerge. We also continue to be impressed by the remarkable resilience of the people of Ukraine, despite the continual bombardment over the last four months. Our production result in the second quarter of 2022 reflects the determination of our people, our suppliers and our customers, and I would like to thank everyone involved for their continued efforts. In terms of logistics availability, which remains the largest constraint on our business at the present time, we are advancing efforts to increase seaborne exports and have made initial deliveries to customers," said Jim North, CEO of Ferrexpo.
Earlier GMK Center reported that in Q1 2022, Ferrexpo kept the production of pellets at the level of last year – 2.6 million tons. During the same period, the company's sales amounted to 2.6 million tons. In 2021, the company kept the production of commercial pellets at the level of 2020 year – 11.2 million tons.
Ferrexpo is a Swiss iron ore company with assets in Ukraine. It produces and exports high-quality iron ore pellets for steel production.
---
---