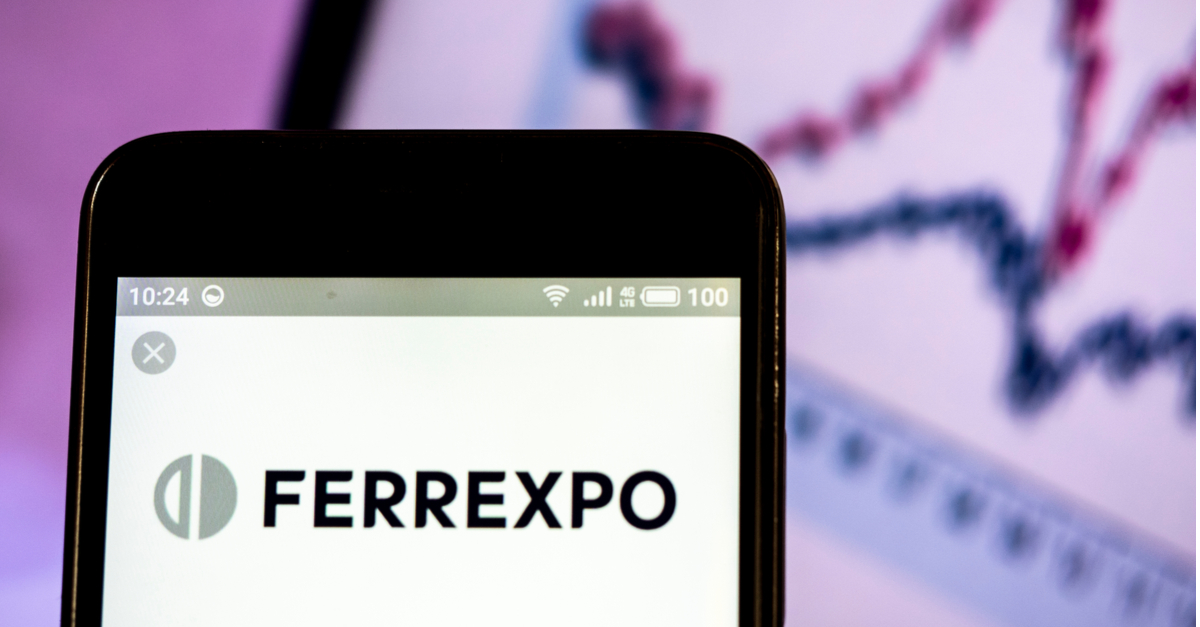 (с) shutterstock
Shareholders at the meeting on June 15, 2022, must approve the offer
Ferrexpo's Board of Directors is offering a final dividend for 2021 of 6.6 US cents per share (final dividend for 2020 was 13.2 cents per share) for approval by shareholders at the June 15, 2022, at annual general meeting, company's statement reads.
If approved by shareholders at the annual general meeting, the total amount of dividends paid in 2021 will be 52.8 US cents per share (in 2020 it was 85.8 US cents per share). In addition, the final dividend will be paid on July 4, 2022. Dividends will be paid in pounds sterling with the possibility of receiving in dollars.
"The proposed final dividends reflect the confidence of the Group's Board of Directors, the current situation in Ukraine and Ferrexpo's ability to continue to support the Ukrainian economy, provide jobs, generate revenue for the Ukrainian government and support communities with Ferrexpo Humanitarian Fund support," the statement said.
Earlier, considering Russia's invasion of Ukraine in 2022, Ferrexpo's Board of Directors decided to postpone any decisions on interim dividend.
GMK Center reported that Ferrexpo has increased funding for its Humanitarian Fund by $5 million to $12.5 million to provide further support to local communities in the region, as well as wider community support throughout Ukraine.
The company produced 2.7 million tons of pellets in the first quarter, which is the same as in Q1 2021 and 11% lower than in the fourth quarter of last year.
---
---