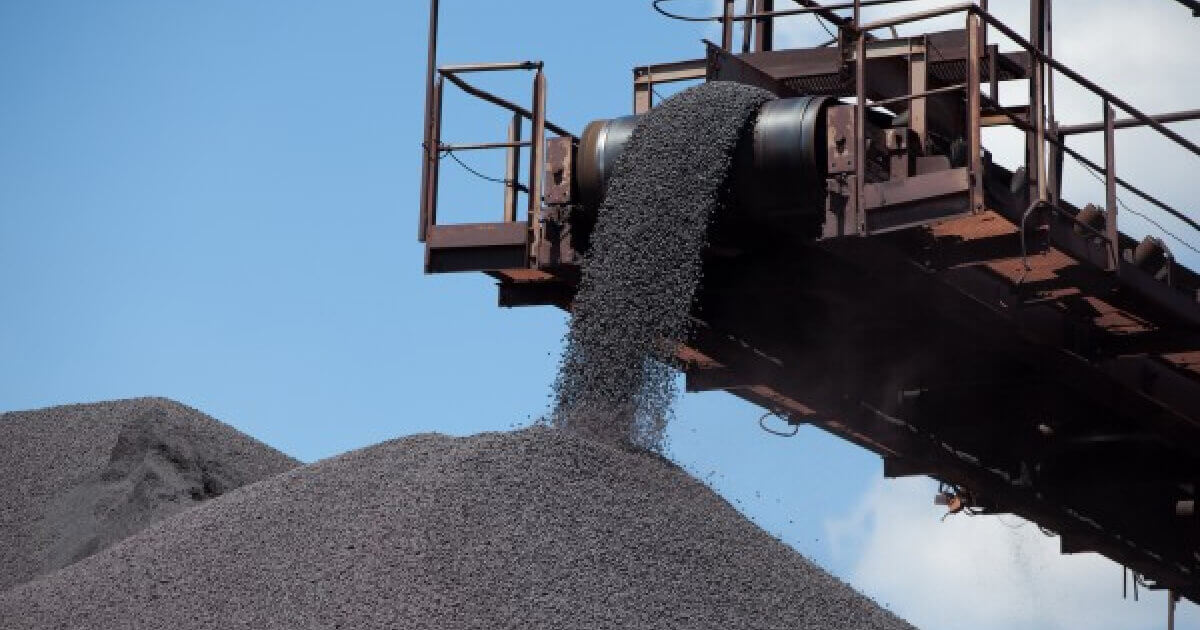 The company's EBITDA increased by $68% to $ 1.44 billion
Swiss-Ukrainian iron ore company Ferrexpo in 2021 increased its revenue by 48% compared to 2020, up to $2.5 billion, newly issued Ferrexpo's report reads.
The company's EBITDA increased by 68%, to $ 1.44 billion. Net cash flow from operating activities increased by 59%, to $ 1.1 billion.
"The financial results for the full year 2021 that we present here to you today reflect a very different time, in a period that pre-dates the invasion. We make no fanfare in presenting these results, but stand united with the people of Ukraine. In 2021, despite the lingering impact of the global Covid-19 pandemic and significant volatility in the iron ore markets, we maintained our focus on safety, growth in producing high quality iron ore pellets and reduction of carbon emissions," said Lucio Genovese, Non-executive Chair of Ferrexpo.
At the same time, since Russia invaded Ukraine, the Board of Directors decided to defer any decisions on interim dividend. The Board "will consider, as appropriate, whether or not to propose a further interim dividend in respect of 2021."
Earlier GMK Center reported, that Ferrexpo increased its Humanitarian Fund by UAH 145 million, to UAH 352.5 million, to provide further support to local communities, as well as wider support throughout Ukraine.
In Q1 2022, company produced 2.7 million tons of pellets, which is the same as in Q1 2021, and 11% less than in Q4 2022.
---
---