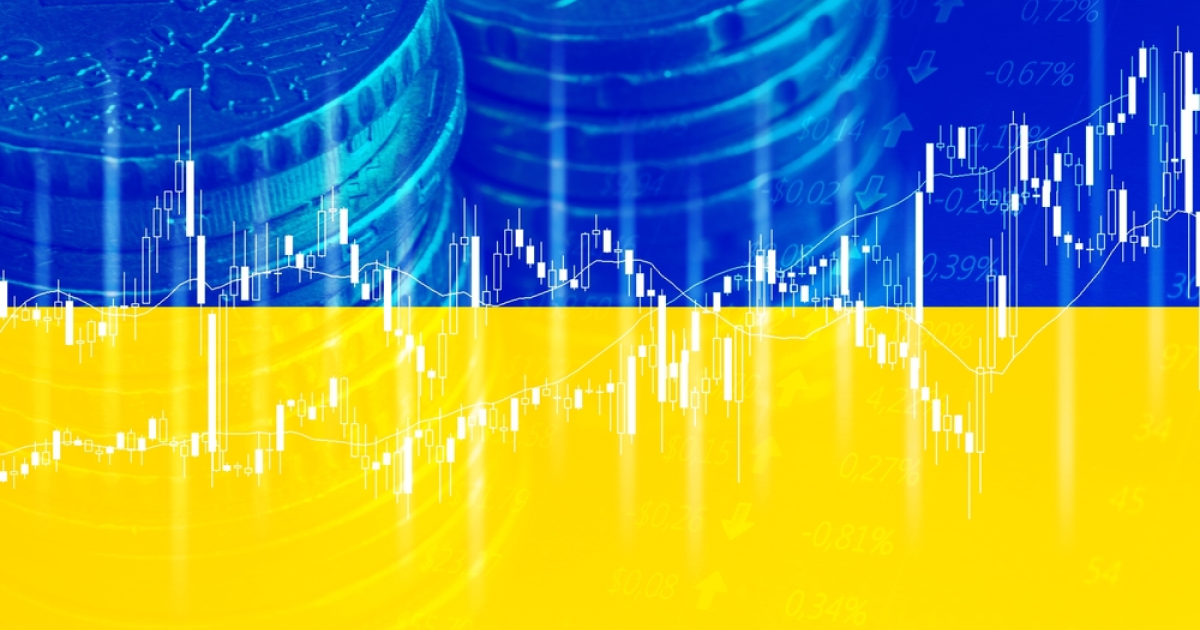 Ukrainian economy
At the expense of such loans, the implementation of export agreements in the amount of UAH 1.41 billion was supported
In 5 months of 2023, banks provided loans to exporters in the amount of UAH 380.76 million under the insurance coverage of the Export Credit Agency (ECA). At the expense of such loans, the implementation of export agreements in the amount of UAH 1.41 billion has already been financed or will be financed. It is stated in the message of the Ministry of Economy.
According to the First Deputy Prime Minister – the Minister of Economy Yulia Svyridenko, the activities of ECA in support of non-raw materials exports in the previous year have already had a tangible effect on the stabilization of this direction. The Ministry of Economy is working to increase the institutional capacity of the agency both by increasing the authorized capital and by expanding the list of tools it can use, as well as by introducing risk reinsurance.
Currently, eight banks cooperate with the agency on this type of export support, six of them have signed agreements with ECA on portfolio insurance of loans granted for the execution of export agreements. According to the terms of the partnership, the bank independently decides on granting the exporter an unsecured loan. The maximum amount of such a loan is UAH 20 million. Banks can provide loans from 20 million on the terms of individual insurance with the involvement of specialists of the Export Credit Agency in the evaluation of the contract of foreign economic activity, the implementation of which is planned to be credited.
The total amount of supported exports for all ECA products is UAH 4.76 billion, UAH 130.6 million – exports whose contracts were insured by ECA. Zaporizhzhia (2.4 billion UAH), Kyiv (781.77 million UAH) and Vinnytsia Region (345.5 million UAH) lead the way in terms of export support.
In general, since the launch of export credit insurance at ECA, banks have provided financing to exporters in the total amount of UAH 670.5 million, which allowed businesses to ensure the execution of export agreements in the amount of UAH 4.63 billion.
As GMK Center reported earlier, at the end of May, the Verkhovna Rada Committee on finance, tax and customs policy supported the bill, which should allow the Export Credit Agency (ECA) to insure investments of Ukrainian and foreign companies in Ukraine against war risks. Later, the parliament adopted it as a basis, it is currently being prepared for the second reading.
Also, the European Commission is working on the launch of pilot mechanism counter-guarantees of exports to Ukraine, as well as solving the problem of insurance against war risks, Valdis Dombrovskis said at a debate in the European Parliament. According to him, in most EU member states, the lack of military insurance is considered as one of the obstacles to attracting private business to the reconstruction of Ukraine.
---
---