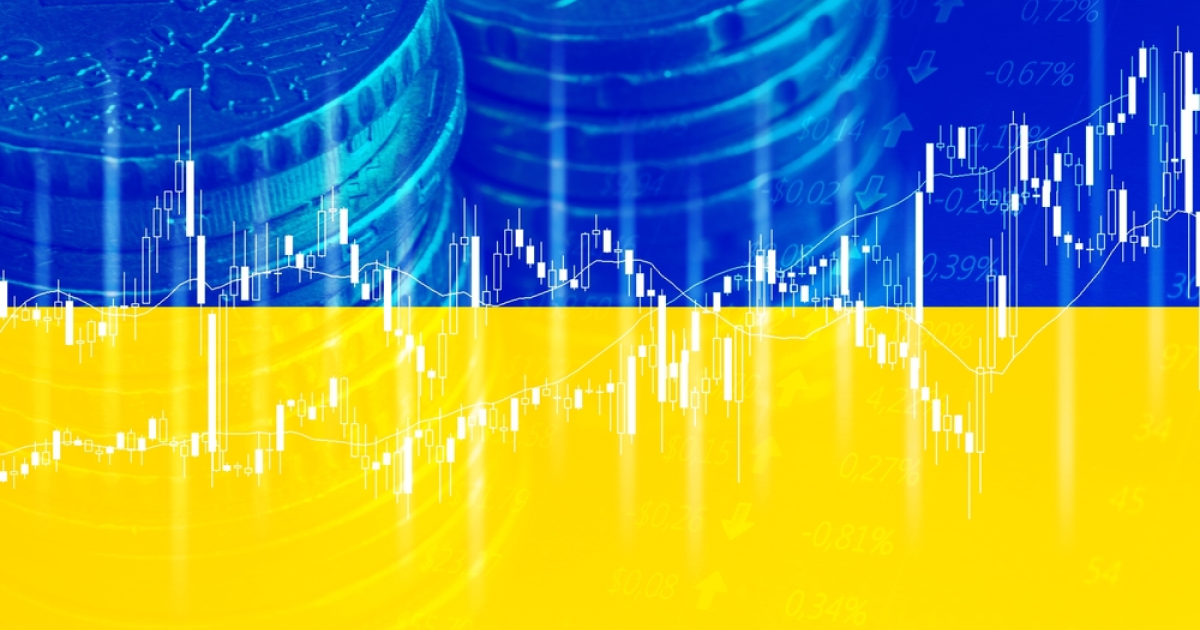 Ukrainian economy
The draft law provides for the expansion of the capabilities of the Export Credit Agency
The Verkhovna Rada's Committee on finance, tax and customs policy recommended adopting as a basis a draft law that should allow the Export Credit Agency (ECA) to insure investments in Ukraine against military risks. Deputy Chairman of the Parliamentary Committee on economic development Dmytro Kysylevskyi reported about it on Facebook.
As Kysylevskyi noted, the adoption of the law will allow to eliminate the gap that limits the possibility for ECA to insure domestic investments against military risks and will create legal grounds for this. Foreign companies will also be able to use this mechanism. It will be able to work when the government and the National Bank of Ukraine adopt a sub-legal regulatory framework. In addition, an increase in the authorized capital of the agency will be important for these tasks.
«The international experience of military risk insurance indicates that such a business policy should cost an average of 1-3% per year of the investment volume. The owners usually count on compensation for up to 90% of the war-related losses of the project,» said the People's Deputy.
According to chairman of the Verkhovna Rada's Committee on finance, tax and customs policy Danylo Hetmantsev, the draft law was developed to create conditions for scaling up investments in Ukraine during hostilities and post-war reconstruction.
«The initiative provides for the support of economic activity in Ukraine, the strengthening of the industrial (in particular, the defense-industrial) sector, as well as the creation of new jobs and the filling of budgets at all levels with funds from tax payments, which will lead to the strengthening of the country's defense forces,» he noted.
As GMK Center repoetd earlier, draft law №9015 on amendments to the Law of Ukraine «On financial mechanisms for stimulating export activity» was registered in the parliament on February 14, 2023. Now the service of insurance of investments against war risks is potentially available for foreign investors who can insure their investments in Ukraine through MIGA (a division of the World Bank) or the American DFC – cooperation with them is coordinated by the Ministry of Economy.
At the same time, the draft law stipulates that such insurance is carried out exclusively on the condition that investments are directed to the creation of facilities and infrastructure necessary for the development of the processing industry and the export of goods (works, services) of Ukrainian origin..
---
---