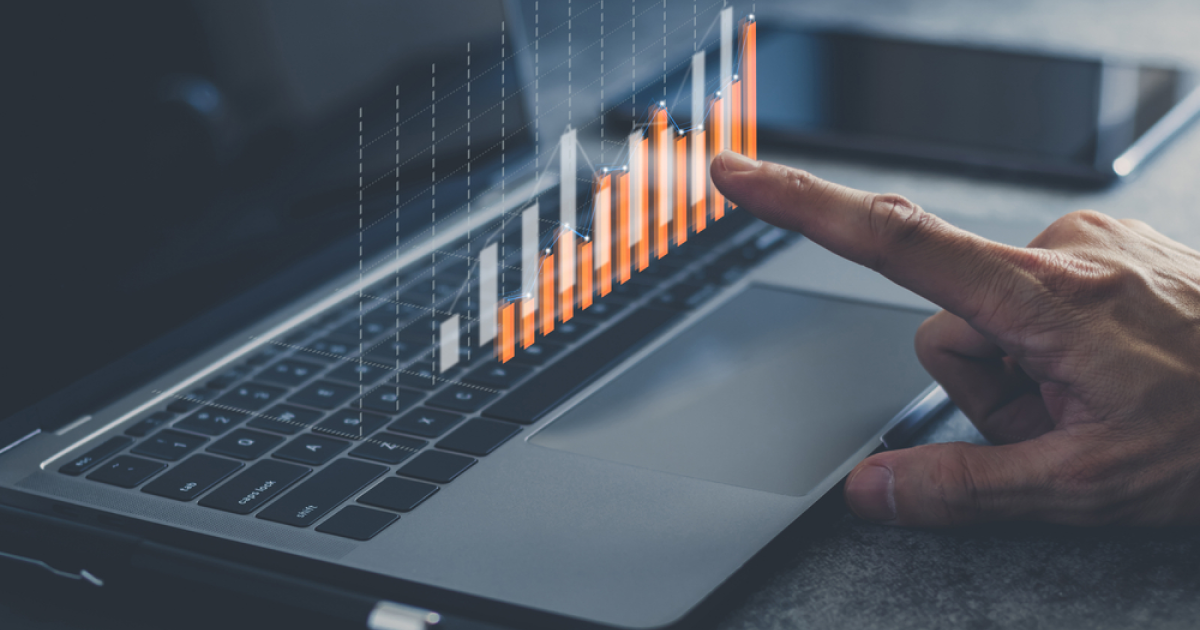 Investments in Ukraine
The relevant draft law has been registered in the Verkhovna Rada
People's deputies propose to expand the capabilities of the Export Credit Agency (ECA), in particular, by allowing insurance of investments in Ukraine against war risks. Deputy Chairman of the Verkhovna Rada parliamentary committee on economic development, Dmytro Kysylevskyi, reported about it on his Facebook page.
This norm is contained in draft law №9015, registered in the parliament on February 14, 2023.
"This is an important step for the recovery of the industry. After all, the risk of its destruction as a result of hostilities is an indisputable obstacle to the creation, restoration or expansion of an enterprise," the People's Deputy wrote.
As Dmytro Kysylevskyi noted, now the service of insurance of investments against war risks is potentially available for foreign investors who can insure their investments in Ukraine through MIGA (a division of the World Bank) or the American DFC – cooperation with them is coordinated by the Ministry of Economy.
For Ukrainian companies, this mechanism is not available, which, according to the deputy head of the specialized committee of the Verkhovna Rada, is a problem. According to the State Statistics Service, in 2021, 69% of all capital investments were made at the expense of the own funds of enterprises and organizations. At the same time, in conditions of war, domestic investments that are more likely and will require insurance.
The bill proposes a solution to the problem through the Export Credit Agency. According to the current legislation, ECA insures export contracts and has the right to insure investments from Ukraine to other countries. The new draft law provides for expansion of its possibilities for insurance of investments in Ukraine.
"After the adoption of the law and the approval of the necessary regulatory acts by the Cabinet of Ministers and the National Bank, a Ukrainian investor will be able to apply directly to the ECA, or to one of the banks or insurance companies cooperating with the ECA, and take out insurance. This is approximately how the export contract insurance mechanism operated by ECA works today," noted Dmytro Kysylevskyi.
At the same time, the draft law stipulates that such insurance is carried out exclusively on the condition that investments are directed to the creation of facilities and infrastructure necessary for the development of the processing industry and the export of goods (works, services) of Ukrainian origin.
As GMK Center reported earlier, Ukraine has five emergency recovery priorities in 2023 – energy, housing, demining, critical social infrastructure and assistance to private businesses. It is planned to attract $17 billion for these goals. The head of the government expressed hope that the coordination platform of donors, which was created last week, will play an important role in attracting the specified amount, in addition to financing the state budget deficit of $38 billion.
---
---