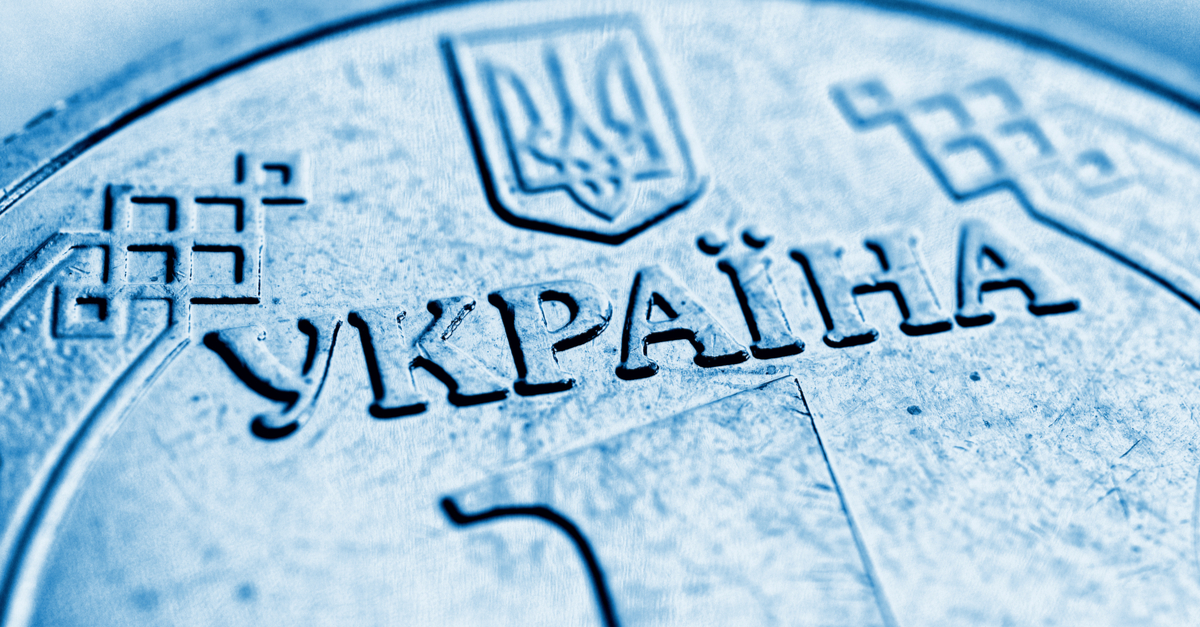 It is planned to attract $17 billion in these areas
Ukraine has five emergency recovery priorities in 2023 – energy, housing, demining, critical social infrastructure and assistance to private businesses. It is planned to attract $17 billion for these goals. The Prime Minister, Denys Shmyhal, announced it, informs Interfax-Ukraine.
The head of the government expressed hope that the coordination platform of donors, which was created last week, will play an important role in attracting the specified amount, in addition to financing the state budget deficit of $38 billion.
The Prime Minister noted that 13 massive missile attacks and dozens of local attacks were carried out on Ukraine's energy infrastructure, and more than 400 facilities were destroyed or damaged. According to him, it is not only about its restoration, but also about reorganization in order to achieve decentralization and greater resistance to such strikes.
In 2022, direct losses of the country's private business reached $13 billion, indirect losses – more than $33 billion, noted Denys Shmyhal. Currently the government supports business with soft loans and grants, but more is needed. The Prime Minister emphasized that the financing needs for the reconstruction of Ukraine confirmed by the World Bank in June 2022 amounted to $350 billion, now they are estimated at $600-700 billion.
Denys Shmyhal noted that the Recovery Fund was created in the state budget, but it is limited, as today only 50% of the budget is financed from internal sources. Another source of funding for the recovery is the United-24 platform. The head of the government called on the governments of the partner countries to follow Canada's example: to confiscate frozen Russian assets and hand them over to Ukraine for recovery.
The Prime Minister also noted that great hopes are placed on the creation of a mechanism for insurance of war risks, attracting private investments. The Cabinet of Ministers cancels excessive regulation, creates industrial parks and other elements of an attractive business climate for it.
As GMK Center reported earlier, the government has begun work on a significant expansion of economic freedoms in Ukraine through mass deregulation of business. The Interagency Working Group (IWG) on deregulation proposed to the Cabinet of Ministers to cancel 47% of licenses and permits. The work will begin with the tools that are taken care of by the Ministry of Economy. They intend to liquidate almost half of them and modernize the rest.
---
---