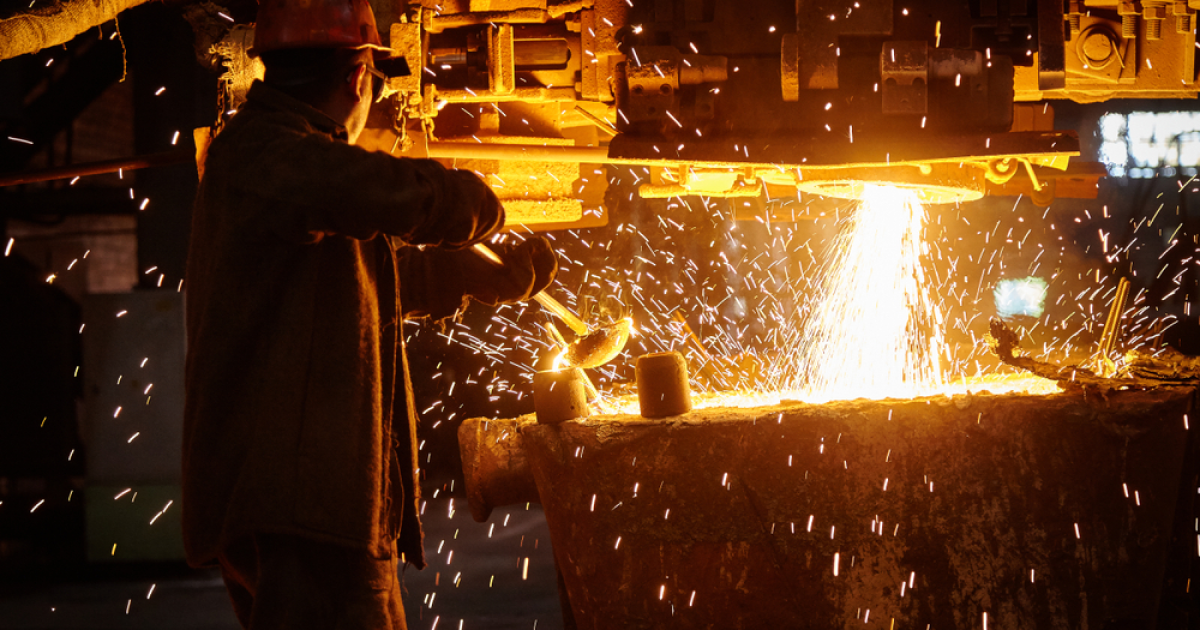 EAF
Demand for scrap is expected to increase under such conditions
The number of electric arc furnace (EAF) steelmaking projects planned or underway continues to grow in Europe. They often receive support from national governments and EU funding. Demand for scrap is expected to increase under such conditions. Recycling Today writes about it.
Most often, such projects are based on plans for decarbonization of production. The investment is combined with other projects involving the use of basic oxygen-converter furnaces, but with the replacement of coal with other raw materials or hydrogen.
Companies that have announced or launched European projects in the past 18 months include ArcelorMittal, Britain's Liberty Steel Group, Austria's Voestalpine, Germany's Saarstahl, and Scandinavian startups Blastr Green Steel and H2 Green Steel. British Steel has put forward the idea of ​​converting converter production into EAF, but public funding for the implementation of this plan has not yet been arranged.
Active investment has resulted in a steady stream of sales and installation announcements over the past two years for equipment from melt shop technology providers such as Danieli, SMS Group and Primetals Technologies.
ArcelorMittal, Europe's largest steel producer, is making ongoing investments to convert a significant percentage of its blast furnaces and oxy-converter furnaces to EAF or coal-free converter capacity. The company's efforts have extended beyond Europe to include a major EAF conversion project at a Canadian steel complex.
Demand for ferrous metal scrap is expected to grow, in addition, direct reduction iron (DRI) and hydrogen will play a role. In particular, representatives of the Federal Association of German Steel Recycling and Recycling Companies (BDSV) lobbied for scrap as an important raw material for world trade and energy security. The same idea is promoted by the producer at EAF Swiss Steel Holding.
EAF technology is strongly associated with scrap metal, and this likely means that even steel producers investing in DRI production will become part of the overall, larger scrap market in Europe and beyond.
As GMK Center reported earlier, the EU is less than five years old can transform from an exporter to an importer of steel scrap, as steelmakers around the world switch to electric arc furnaces (EAFs), the competition for this raw material will increase. In recent years, the European Union exported about 18 million tons of scrap per year.
---
---