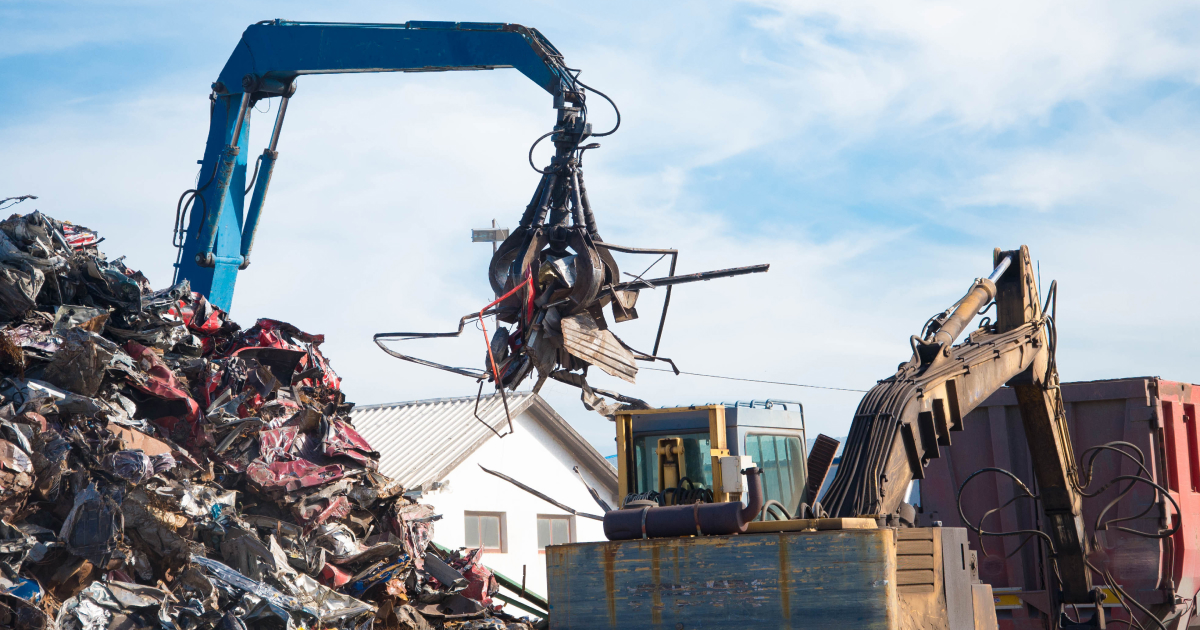 Scrap
Global steel industry is increasingly focused on steel production in EAF
The EU could go from being an exporter to an importer of scrap in less than five years as steelmakers around the world switch to electric arc furnaces (EAFs) and the competition for this raw material will intensify. SteelNews writes about it.
In recent years, the European Union has exported about 18 million tons of scrap per year. European steel producers have tried to impose a total ban on the export of this raw material, but their efforts have so far been crowned with only partial success. At the same time, as it is noted at a recent meeting of the International Rebar Producers and Exporters Association (IREPAS), they expect that in five years all the scrap produced in the EU will be used by local steelmakers.
These expectations reflect EAF's increased shift to steel production and the resulting increase in demand for scrap in the European market. At the same time, the availability of quality scrap without inclusions is already limited.
In addition, a growing number of countries are imposing restrictions or bans on the export of scrap in an effort to ensure the availability of raw materials in their own markets as EAF steelmaking becomes a leading technology. In particular, China is going to expand its electric steelmaking capacities. Thus, the global hunger for scrap will continue to rise. This could mean that the EU, which is still a net exporter of these raw materials, could quickly become an importer.
EU steelmakers are concerned about the future availability of scrap. This raw material is becoming a strategic factor for the future of European steelmakers, said Mario Arvedi Caldonazzo, head of the Arvedi Group and vice president of EUROFER. He noted that the demand for scrap from European steelmakers is increasing in order to further reduce carbon emissions. Europe cannot impose an export ban like other countries, but it needs to be ensured that ferrous scrap is defined as a critical raw material and not just waste.
As GMK Center reported earlier, the European Parliament is at the beginning of 2023 approved the proposal regarding WSR review. According to the amendments to the WSR, the export of safe waste for recycling (in particular ferrous and non-ferrous metal scrap) to countries outside the Organization for Economic Co-operation and Development (OECD) will be allowed only if those countries apply for consent and demonstrate the ability to environmentally waste management. In addition, the European Commission will carefully monitor the export of waste to OECD member countries.
---
---