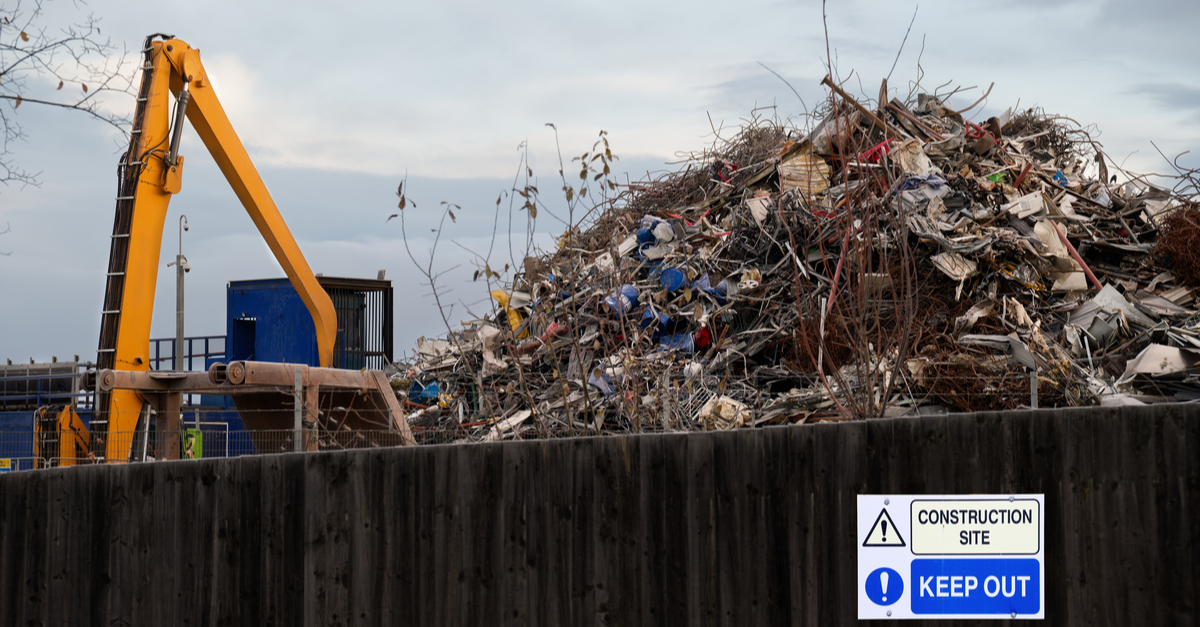 Scrap
EUROFER believes that stricter monitoring of exports to third countries is necessary
On January 17, the European Parliament approved a proposal to revise the Waste Shipment Regulation (WSR), informs Argus.Media.
MEPs voted for the position of the Committee on Environment, Public Health and Food Safety's (ENVI) position, adopted in December 2022. It will become the basis for negotiations with EU governments regarding the final adoption of new waste transportation rules.
According to the amendments to the WSR, the export of safe waste for recycling (in particular ferrous and non-ferrous metal scrap) to countries outside the Organization for Economic Co-operation and Development (OECD) will be allowed only if those countries apply for consent and demonstrate the ability to environmentally waste management. In addition, the European Commission will carefully monitor the export of waste to OECD member countries.
As Argus notes, the new legislation will have the greatest impact on the sale of scrap metal to Asia. European scrap recycling trade associations continue to insist that the revision of the WSR will have a negative impact on the sector and its overall performance, making trade more difficult. In particular, the EuriC association stated: according to the survey of the organization's members, up to 80% of scrap metal processors expect a loss of turnover as a result of the revision of the Regulation.
At the same time, the Association of European Steel Producers (EUROFER) welcomed the revision of the WSR. However, they believe that stricter measures to ensure the export of scrap are necessary only for those consumers who have environmental standards equivalent to the EU.
According to a statement, posted on the organization's website, there are significant risks of bypassing the rules until a level playing field is ensured between the EU and third countries, in particular, regarding environmental standards during the transportation of waste and its further processing. The next steps in changing the WSR should also include increased monitoring of exports to OECD member states.
"Scrap should be rather considered a critical raw material, as already today it is acknowledged to be a scarce resource, and our low-carbon projects will need significantly more ferrous waste already by 2030 and even larger quantities by 2050 to produce green steel" Axel Eggert, CEO of EUROFER, noted.
As GMK Center reported earlier, the Australian Steel Institute (ASI) has confirmed its call for a national ban on the export of unprocessed ferrous scrap. The organization believes that recycling scrap metal at the local level is important for the country from the point of view of economy and environmental aspects. According to ASI executive director Mark Kane, Australia is now facing a situation where steel mills are importing processed ferrous scrap to meet growing demand for steel when they can use their own.
---
---