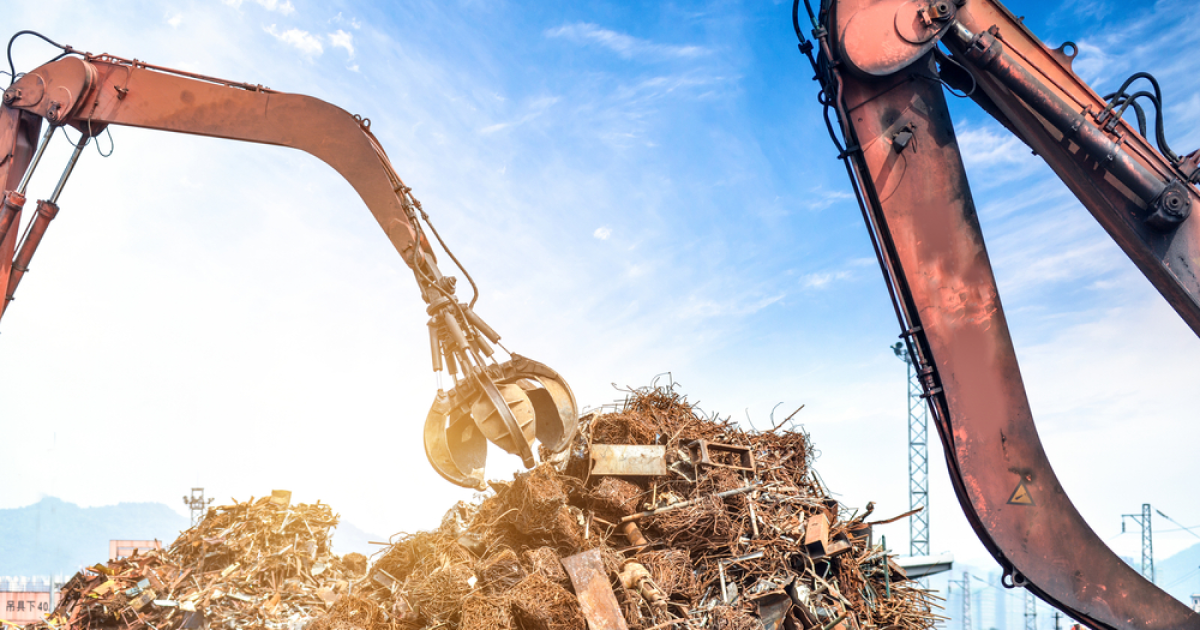 Scrap
The export ban will release an additional 800,000 tons of processed scrap metal
The Australian Steel Institute (ASI) has confirmed its call for a national ban on the export of unprocessed ferrous scrap, Mirage informs about it.
The organization believes that recycling scrap metal at the local level is important for the country from the point of view of economy and environmental aspects.
According to ASI executive director Mark Kane, Australia is now facing a situation where steel mills are importing processed ferrous scrap to meet growing demand for steel when they can use their own.
Mark Cain noted, that the export ban would free up an additional 800,000 tonnes of recycled scrap on the domestic market, reduce greenhouse gas emissions in the industry, and help prevent coastal environmental damage from Australia's landfill ban on unprocessed waste.
The Commonwealth Waste Recycling and Reduction Act 2020 introduces a ban on the export of untreated tyres, glass and plastics. In ASI's view, the inclusion of unprocessed ferrous scrap in the list will help the local steel industry to reduce emissions and support cyclicality in the steel decarbonisation process.
As GMK Center reported earlier, world scrap prices at the beginning of 2023 sharply increased to $420/t. Thus, scrap quotations in Turkiye for the week of January 2-9, 2023, increased by $13/t against the background of stable demand for finished steel products. An increase in scrap prices is also expected on the European market in the near future.
Also, world consumption of scrap in the first half of 2022 decreased by 8.4% compared to the same period in 2021 – to 248.79 million tons. The negative trend in demand for scrap was supported by the decline in global steel production.
---
---