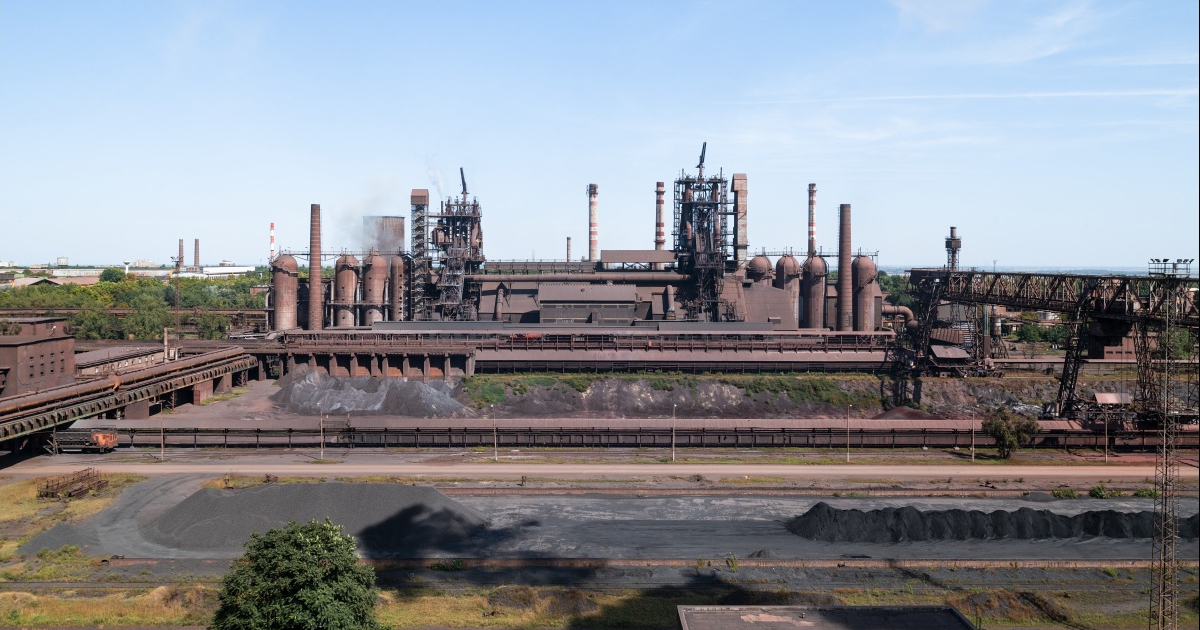 Dunaferr
The EC concluded that the merger would not cause competition in the EU market, given the limited capabilities of the company
The European Commission (EC) has approved the acquisition by the British company Liberty Steel of the Hungarian steel plant ISD Dunaferr. Kallanish reports about it with the reference to EC data.
The Commission concluded that the merger would not cause competition in the EU market, given the limited capabilities of the enterprise and the company. The transaction was reviewed under the simplified merger review procedure.
British Liberty won the tender to acquire Hungary's Dunaferr in mid-July 2023, offering €55 million for the company. At the last stage, it competed with Vulcan Steel, a private company based in Mauritius. Metinvest group, which was one of the applicants for the purchase of the plant, stated, that the tender from the beginning did not meet the criteria of transparency, was conducted in a very short time, information for participants was limited. The company also noted that the cost of the plant is about €200 million.
In September, Liberty and China's CISDI Engineering Co. signed an agreement with the Ministry of Economic Development of Hungary on the development of a decarbonization path that will allow Dunaferr to transform from blast furnace production to electric arc production. For this purpose, it is planned to install a 150-ton EDP manufactured by CISDI.
As GMK Center reported earlier, Liberty Steel brought out in a simple way the only operating blast furnace at the Dunaferr steel plant in Hungary. The company explains this by the unsustainable cost of production, given the low rolled steel prices.
The company later said it would suspend production at the enterprise for three months, in particular, steel smelting and production of rolled products. The work of the coke chemical unit will be reduced to a minimum.
---
---