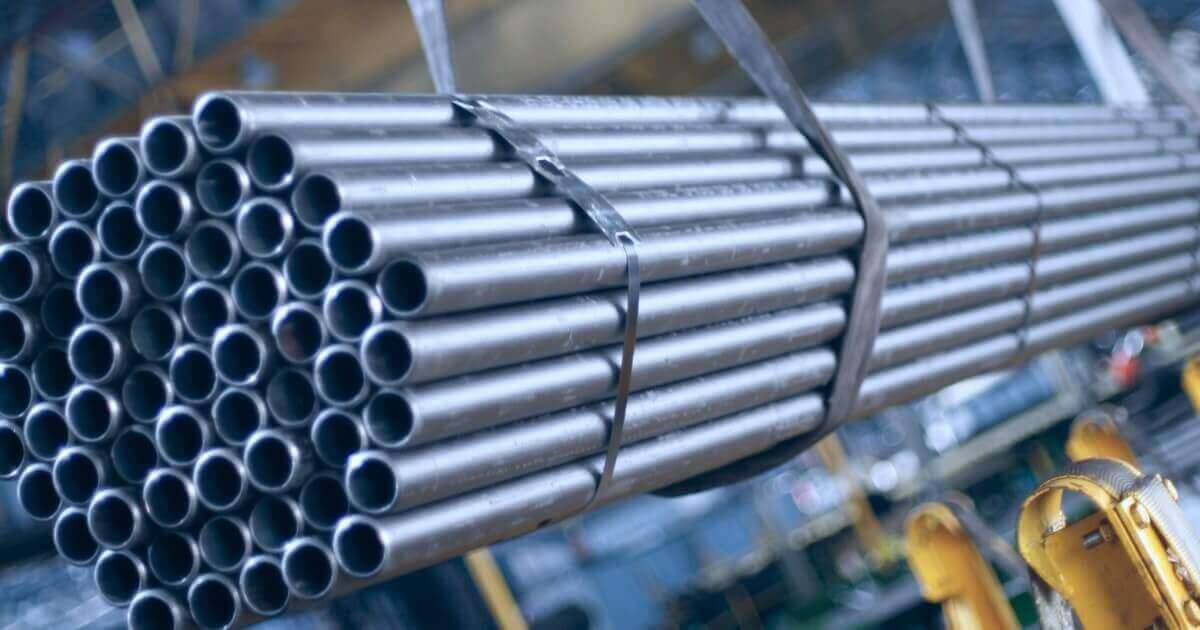 The import duty has been extended for the period of anti-dumping re-investigation
The Department for Internal Market Defence of the Eurasian Economic Commission (EEC) extended the anti-dumping measures in respect of seamless pipes of stainless steel originating from Ukraine until 18 October 2021, according to Interfax-Ukraine.
"The import duty initially applicable until 25 February 2021 has been extended for the period of repeated anti-dumping investigation. The re-investigation was launched on 19 October and, according to the rules in force, must be completed within twelve months of the day of its opening," according to the post.
The current anti-dumping duty on Ukrainian stainless pipes is 4.32% to 18.96% of the customs value depending on the producing company. Such anti-dumping measures were introduced based on the results of the investigation conducted by the EEC in 2015–2016.
In October, the EEC launched a repeated investigation requested by the ChTPZ Group (Chelyabinsk Tube Rolling Plant and Pervouralsk New Pipe Plant) and the TMK Group (TMK-Inkos and Volga Pipe Plant).
The companies claimed that Ukraine had decreased the USD price for its seamless pipes of stainless steel by 27.8% in H1, which resulted in a drop in the cost of metal products, excluding the anti-dumping duty, to a level below the average market benchmark in the EAEU.
The largest Ukrainian manufacturer of seamless pipes of stainless steel is Centravis. The Company produces more than 1,000 pipe sizes of more than 100 types of corrosion-resistant and heat-resistant steel grades.
In January–October, Centravis decreased pipe production by 13% to 14.92 thousand tons compared to the previous year.
---
---