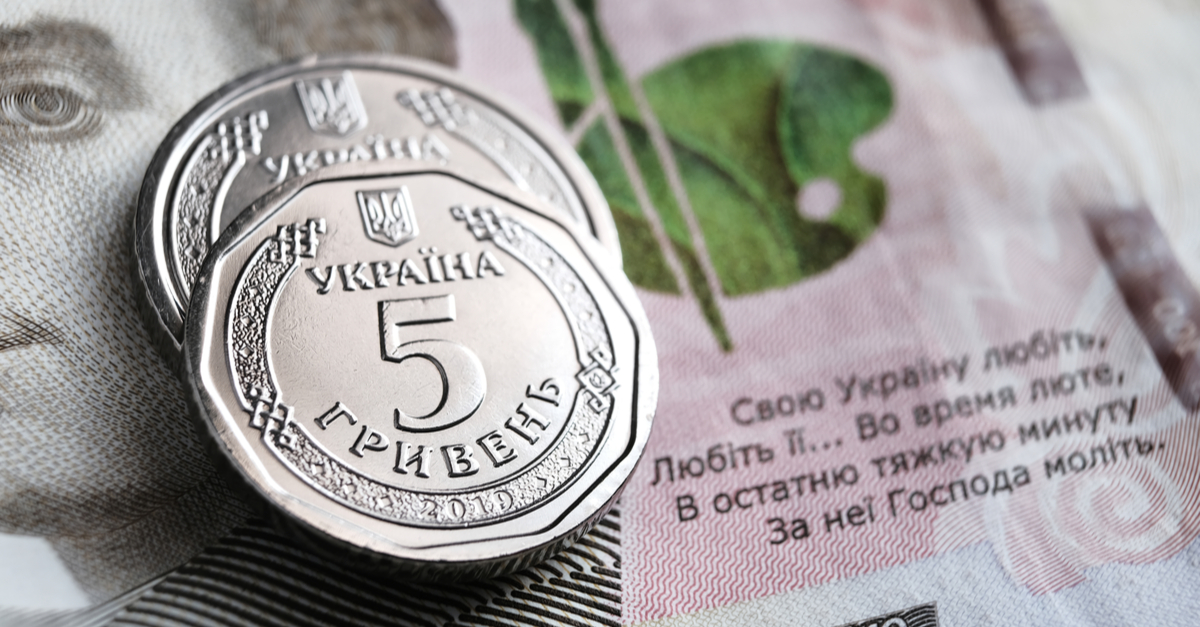 (с) shutterstock
Expectations of economic recovery in 2023 are now 25%, and it is an improvement
The European Bank for Reconstruction and Development (EBRD) has downgraded its forecast for Ukraine's economic decline in 2022 to 30%. In the March forecast, the country's GDP decline was expected to be only 20%, the updated EBRD forecast reads.
In 2023, the Bank expects Ukraine's economy to recover by 25%, while the EBRD previously forecast growth was of 23%.
"The 2022 forecast for the Ukrainian economy is now for negative growth of 30 per cent. GDP growth in Ukraine is forecast to bounce back to 25 per cent next year but this assumes that substantial reconstruction work is by then already underway," the report said.
Such a forecast, if came true, means that in 2023 Ukraine's GDP will be 12.5% ​​lower than at the beginning of 2022.
EBRD forecast of Russia's GDP decline in 2022 remains at only 10%, and in 2023 zero dynamics is expected. According to the results of 2022, the economy of Belarus will fall by 4%, and in 2023 there will be zero dynamics.
Earlier GMK Center reported that the World Bank forecasts a decline in Ukraine's GDP in 2022 by 45.1%, before the Russian invasion was expected to grow by 3.2%. Ukraine's government estimates the fall in GDP due to Russia's open military aggression at 35% or more.
The Ministry of Economy expects Ukraine's GDP to decline by 16% in the first quarter. By the end of the year, the figure could reach 40%. The National Bank, in turn, forecasts a decline in Ukraine's GDP in 2022 by at least a third.
---
---