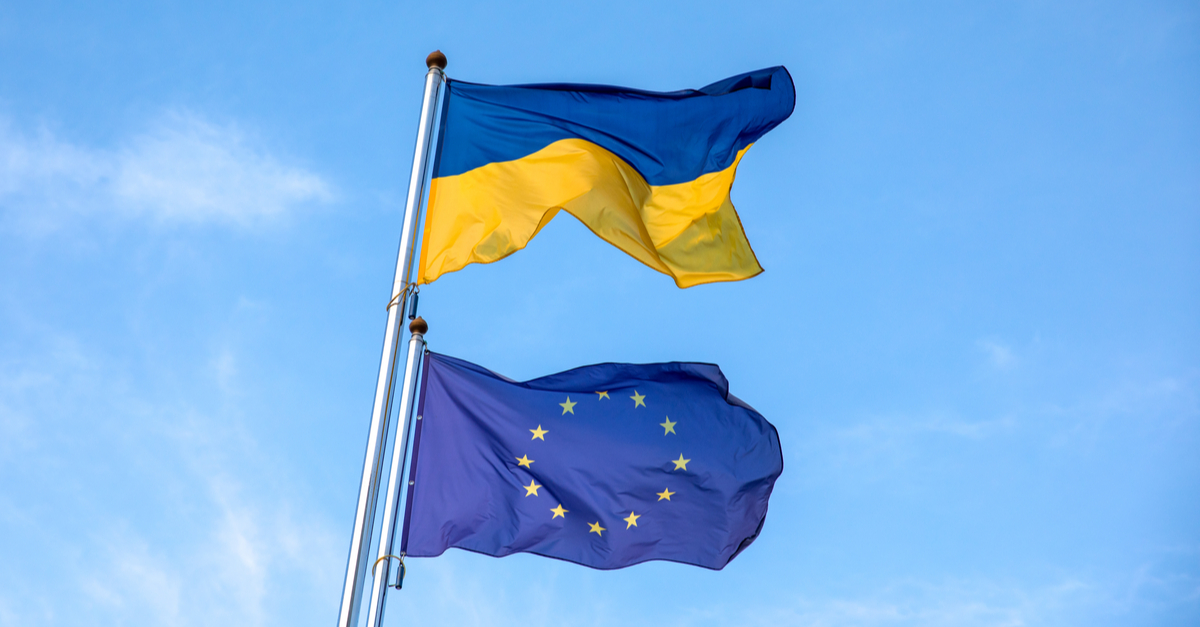 (c) shutterstock
Ukrainian producers can import goods into the EU duty-free for one year
The Official Journal of the European Union published a resolution on the abolition of import duties on all Ukrainian exports for a period of one year. The decision to suspend the operation of trade barriers has come into force.
According to the published document, the EU wants to accelerate the cooperation to overcome the negative economic consequences of the Russian Federation's invasion of Ukraine.
"It is necessary and appropriate to stimulate trade flows and to grant concessions in the form of trade-liberalisation measures for all products, in line with the acceleration of the elimination of customs duties on trade between the Union and Ukraine," the document reads.
The EU adopted a decision to suspend import duties for Ukrainian products on May 24, 2022.
Earlier, the US suspended tariffs under section 232 on steel imports from Ukraine for a year.
The UK also canceled ahead of schedule all duties and quotas on the import of Ukrainian-made products to support the country's economy in wartime. In 2021, the export of Ukrainian products to the UK amounted to $1.1 billion, which is 62.4% more than in 2020.
GMK Center analysts estimated the damage to the Ukrainian economy from trade barriers introduced in foreign markets at 3.3-3.5 million tons of metal products, or about $3 billion in export earnings.
---
---