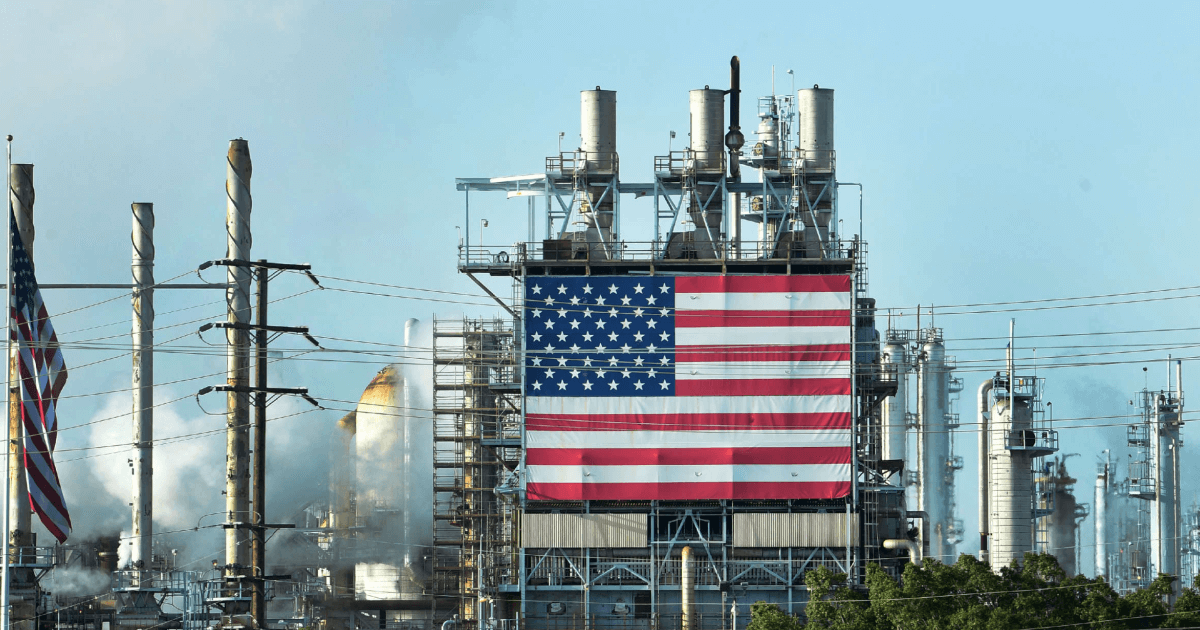 (с) truthout.org
The decision is political in first place
The United States suspends steel tariffs for Ukraine for a year due to Russian military aggression, the US Department of Commerce announced.
Today, May 9, US Secretary of Commerce Gina M. Raimondo announced that the United States of America will be temporarily suspending 232 tariffs on Ukrainian steel for one year.
"We are grateful to the Biden Administration for suspending the Section 232 tariffs.  Although devastated by the war, Ukraine's steel industry supports 600,000 Ukrainian jobs—it is a pillar of Ukraine's economy and its long-term national security interests.  Today's action is life-changing, not just for Interpipe's employees but also for the people of Ukraine, as the country now tries bring its economy back online in the midst of a horrific war that already has taken the lives of too many. Interpipe's products directly support the U.S. energy sector and, as one of Ukraine's largest producers, we look forward to being able to supply our customers again shortly," commented Interpipe's Chairman Fadi Hraibi.
Earlier GMK Center reported that the Joe Biden administration was considering suspending tariffs on steel imports from Ukraine. According to the source, the revision of the current 25%-tariffs is an "act of solidarity" with Ukraine, which is suffering from the consequences of the invasion of the Russian Federation.
In addition, UK canceled all duties and quotas on Ukrainian-made products ahead of schedule. The European Union with term of one year made a similar decision.
---
---