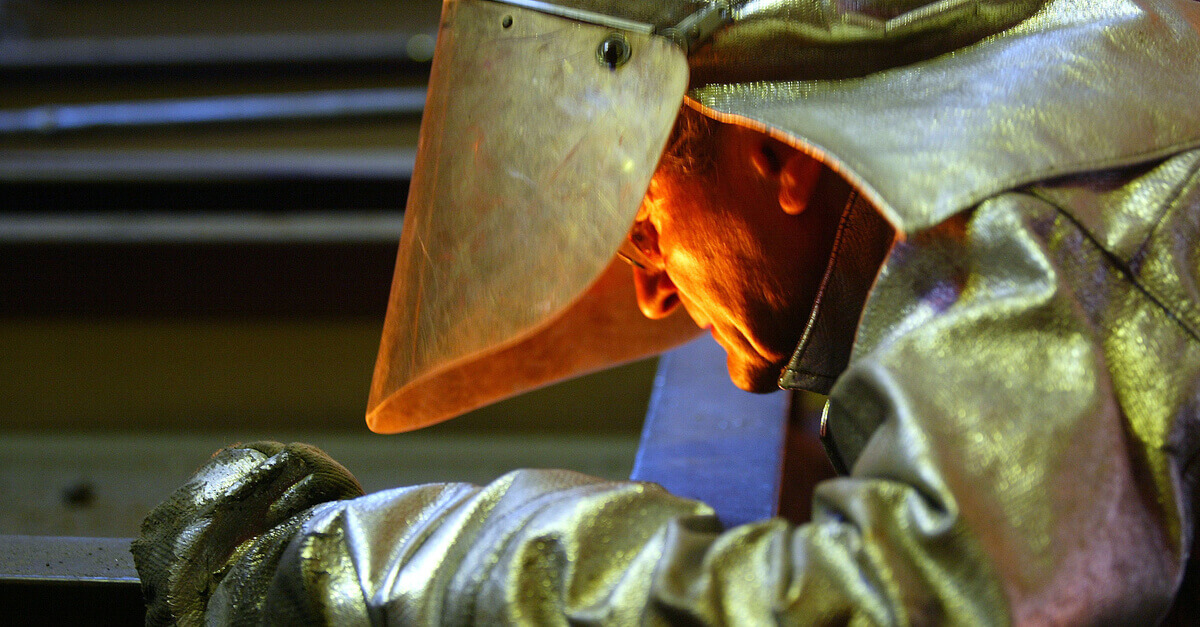 A survey by the NBU showed a deterioration in business expectations for 2020
Downsizing is what Ukrainian companies have in mind, but at the same time they are going to continue increasing the payroll for their employees. Some deterioration is observed in business sentiment towards investment.
This is evidenced by a survey on business expectations in Q4 2019 carried out by the National Bank of Ukraine.
The share of companies that have downsizing projects over the year increased to 18.5% against 14.5% in Q3. The number of respondents expecting staff increase demonstrated a minor growth, from 16.7% to 16.9%.
A large number of companies, 69.2% (64.1% in Q3), is going to raise wages of their employees. Processing companies have the highest expectations.
26.9% of respondents expect an increase in investment in equipment, whereas in Q3, this figure was 28.9%. The number of companies anticipating a cut in investment increased to 12.2% from 11.1%. Mining, energy and water supply, transport and communications companies have the best expectations for investment.
In general, the share of companies that expect a growth in production in Ukraine dropped by 1.9 pp compared to the survey results in Q3, down to 37.6%.
The survey was carried out from 4 December 2019 to 3 January 2020 among 697 enterprises from 22 oblasts of the country.
The growth in negative expectations is linked to the worsening of the situation in the industry.  GMK Center reported earlier on the top 6 risks for Ukraine's steel industry in 2020 estimated at $1.9 billion.
---
---