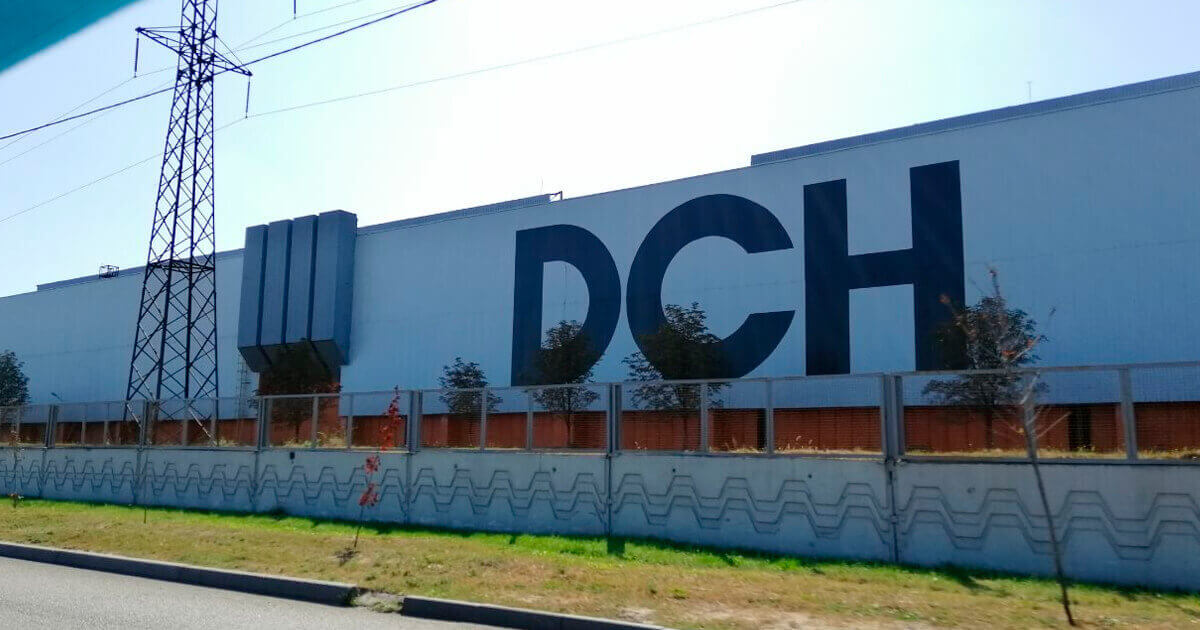 Coke production decreased by 2.5% m/m for the month
In June 2023, the Dnipro Metallurgical Plant (DMZ) increased the production of rolled products by 90.6% compared to the previous month –up to 14.03 thousand tons. It is stated in the press release on the company's website.
Coke production for the month amounted to 33.3 thousand tons, which is 2.5% less than in May 2023. Compared to June 2022, the production of rolled steel at DMZ increased by 9.9 times, and coke production – by 29.1%.
In January-June 2023, the plant produced 56.4 thousand tons of rolled steel, in particular, in the II quarter 27.1 thousand tons (+14.8% y/y).
Coke production during January-June 2023 amounted to 142 thousand tons, which is 21.5% more compared to the same period in 2022. In April-June, 96.1 thousand tons of coke were produced (+62.2%).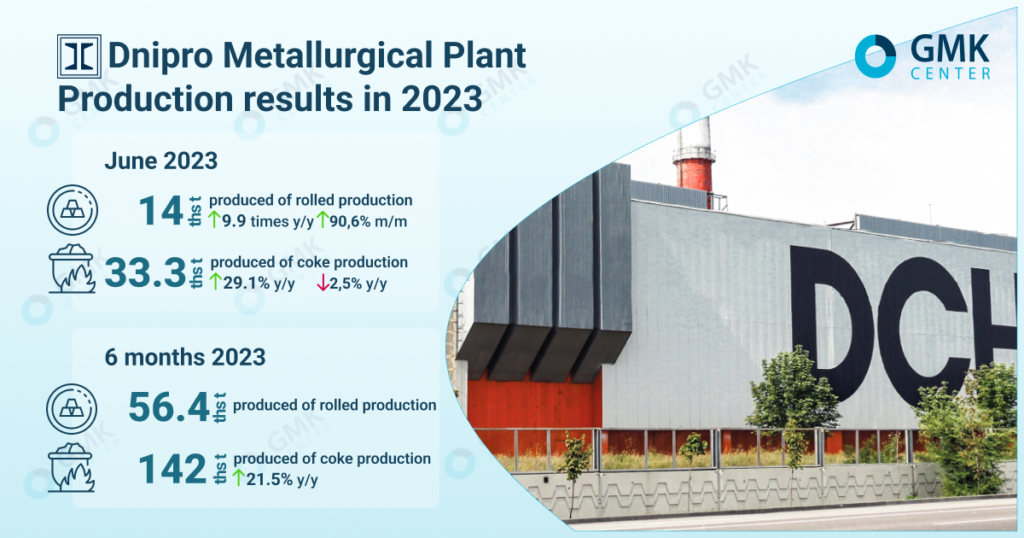 In June, DMZ planned to significantly increase the production of rolled steel and coke products. In particular, for the first time since the beginning of the invasion of Russian troops into Ukraine, PC-2 planned to produce for export more than 5 thousand tons of profiles according to European U and UPE standards.
As GMK Center reported earlier, in 2022, DMZ reduced production of rolled steel by 74.2% compared to 2021 – to 58.4 thousand tons, and coke – by 56.3%, to 211.3 thousand tons.
Coke chemical division of the enterprise in 2022 passed exclusively on domestic coal raw materials and manufactures products mainly for ferroalloy plants of Ukraine. In addition, in March 2023, the enterprise resumed the production of metallurgical coke.
Dnipro Metallurgical Plant is a full-cycle steel enterprise that is part of the DCH group. It produces semi-finished products and shaped rolled steel products: channel, angle bars, rails.
Its main products are square billets (exported to Turkiye and Egypt), channels (wide export geography: countries of Europe, Asia, Africa) and pig iron (exported mainly to Turkiye).
---
---