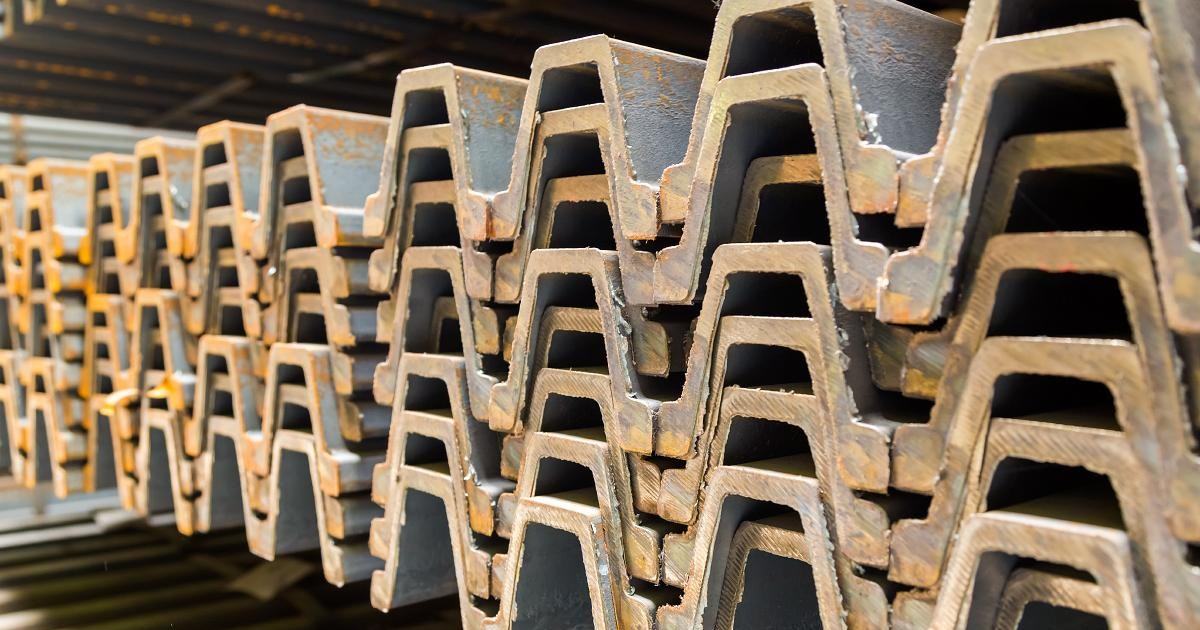 Mine stand
At the end of May, rolling shop №2 will start fulfilling orders for 17,000 tons of shaft props and profiles
Dnipro Metallurgical Plant (DMZ) received the largest order for rolled products in the amount of 17 thousand tons since the beginning of the war. Production will begin at the end of May 2023 in the rolling shop (RS) №2. This is stated in the DCH Steel's corporate newspaper.
«At the end of May, the production baton will again pass to the distributors of RS-2. Agreements have already been signed with partners. The workshop will start fulfilling the largest order for 17,000 tons of rolled steel since the beginning of the war,» the company notes.
As part of the order, DMZ is producing a batch of SVP-27 shaft props using a new technology, and for the first time, while working on a tolling billet, the shop will produce a steel profile according to U and UPE European standards. More than 5 thousand tons of profile will be shipped for export.
"The range of profiles is quite wide, we have not produced some of the items for more than 5 years. Therefore, it is necessary to prepare the workshop and equipment well and mention all the subtleties of the production process. We expect that the rolling campaign at RS-2 will continue throughout June," said the production director of DMZ Yuriy Mikhailov.
To prepare for the production of products according to European standards, the plant performs a number of repairs: both maintenance and capital. In particular, chevron shafts are being replaced with geared steel structures of the schleper device, ramps on electric overhead cranes are being replaced, rolling engine and transformer of stand №8 are being overhauled. In the power supply shop, all rolling mill stands are inspected.
As GMK Center reported earlier, in January-April 2023 DMZ produced 35.1 thousand tons of rolled products, while for the same period in 2022, only 11.7 thousand tons of products were produced due to a long idle time of the rolling shop.
Dnipro Metallurgical Plant is a full-cycle steel enterprise that is part of the DCH group. It produces semi-finished products and shaped rolled steel products: channel, angle bars, rails.
Its main products are square billets (exported to Turkiye and Egypt), channels (wide export geography: countries of Europe, Asia, Africa) and pig iron (exported mainly to Turkiye).
---
---