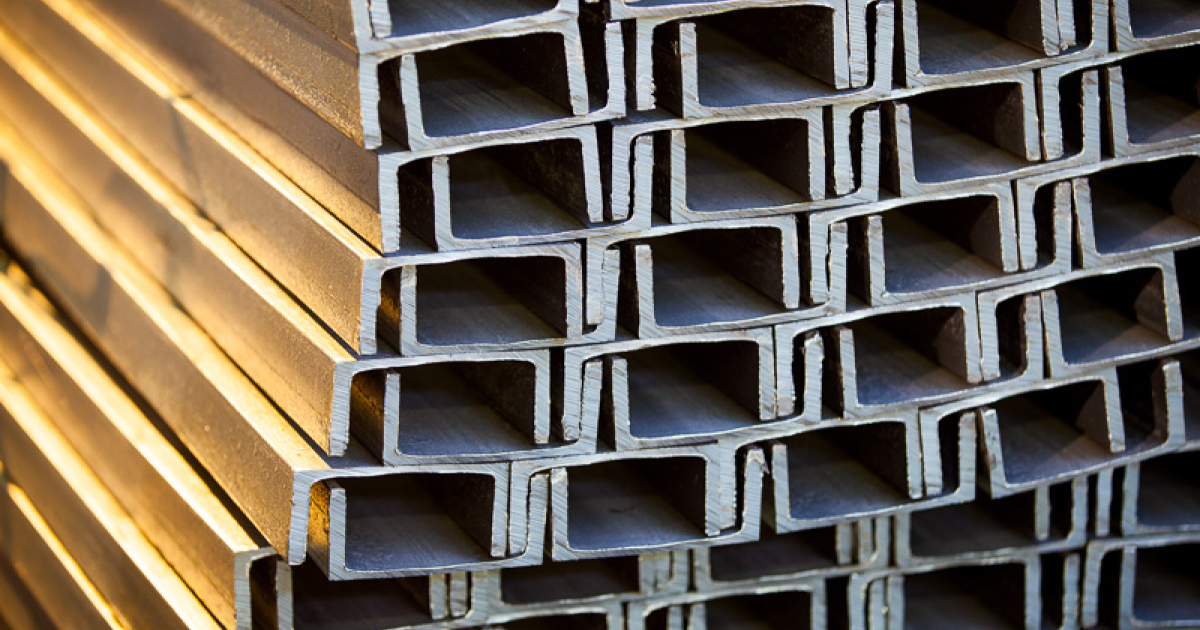 DMZ
During this period, coke production increased by 6.5% y/y
In January-April 2023, the Dnipro Metallurgical Plant (DMZ) produced 35,100 tons of rolled products, while in the same period of 2022, only 11,700 tons of products were produced due to the long-term shutdown of rolling shops. This is stated in the DCH Steel corporate newspaper.
In April 2023, DMZ produced 5.7 thousand tons of rolled steel, which is 51.2% less compared to April 2022, and 46.2% less than the previous month. At the same time, the production plan for April was exceeded by 61%.
"The decrease in the volume of production of steel products is connected with the stoppage of rolling shops. Repair work was carried out in the divisions during the downtime," the message says.
In January-April, coke production increased by 6.5% compared to the same period last year – up to 74.4 thousand tons. In April, the coke chemical division of DMZ produced 28.6 thousand tons of products, which is 131.7% more compared to April 2022, and by 78.7% more compared to the previous month.
On May 8, 2023, DMZ started a production campaign in the rolling shop (RS) №1. RS №2 is being prepared for launch. The coke chemical unit plans to increase production this year.
At the same time, since the beginning of the war, the company has been shipping products exclusively to the domestic market. The largest volumes of steel products are produced at the mine SVP-17, SVP-22, SVP-27 and SVP-33. Since April 2022, DMZ has supplied customers with about 60,000 tons of mine racks. We also carry out orders for mine and crane rails, channels and corners of various assortments.
"Thanks to the work of the rolling companies, coal mines, iron ore and manganese plants that extract minerals underground have the opportunity to work," the company summarizes.
As GMK Center reported earlier, in 2022 DMZ reduced production of rolled steel by 74.2% compared to 2021 – to 58.4 thousand tons, and coke – by 56.3%, to 211.3 thousand tons.
In 2022 the coke-chemical division of the enterprise in 2022 switched to the production of coke exclusively from Ukrainian raw materials and produces products mainly for ferroalloy plants of Ukraine. In addition, in March 2023, the enterprise resumed the production of metallurgical coke.
Dnipro Metallurgical Plant is a full-cycle steel enterprise that is part of the DCH group. It produces semi-finished products and shaped rolled steel products: channel, angle bars, rails.
Its main products are square billets (exported to Turkiye and Egypt), channels (wide export geography: countries of Europe, Asia, Africa) and pig iron (exported mainly to Turkiye).
---
---