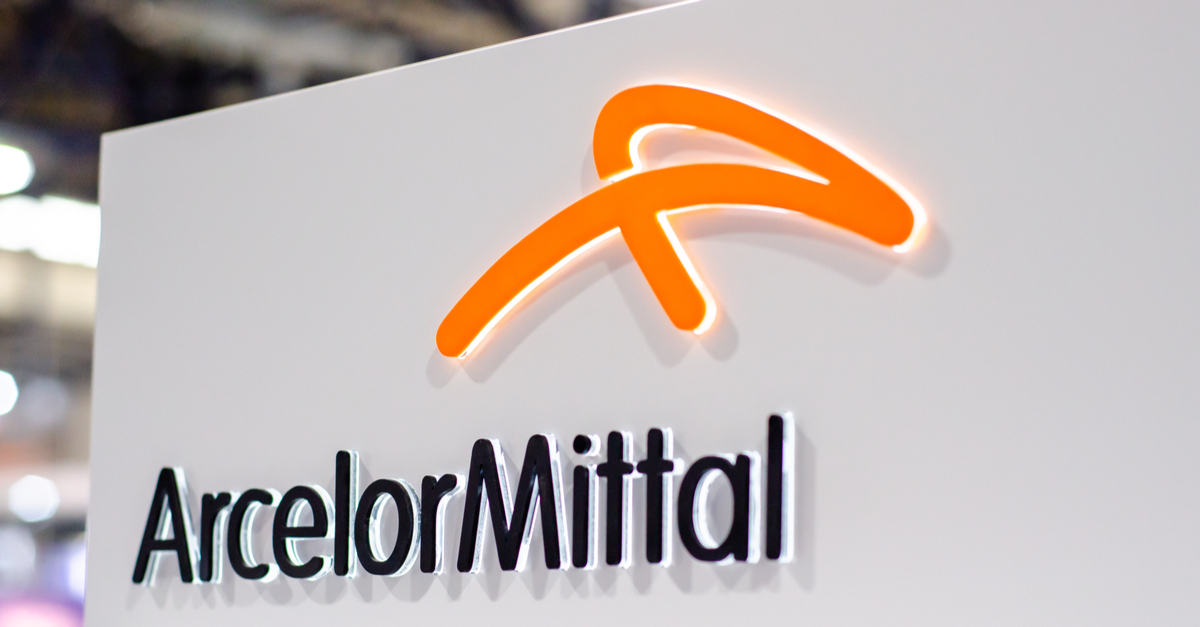 ArcelorMittal
Steel companies striving for the production of environmentally friendly steel may face the unsustainability of their business models in the future
Decarbonization of the steel industry in the future may lead to an increase in prices for environmentally friendly steel by approximately 10-20%. Aditya Mittal, CEO of ArcelorMittal Corporation, one of the largest steel producers in the world, said about it, reports Reuters.
According to him, steel companies striving for the production of environmentally friendly steel may face the inefficiency of their business models in the future.
The global steel industry is one of the most energy-intensive industries, accounting for about 8% of global annual carbon emissions. Steel companies actively fight against the annual increase in emissions, introducing and implementing new projects of decarbonization of their capacities and production processes.
"According to our preliminary estimates, the cost of steel decarbonization s not so prohibitive, so the industry can handle it. I think that the cost of steel will increase by 10-20%, which will contribute to the increase in the cost of one car by $100-200. But again, 10-20% for the steel industry is a lot because we have low profitability. If someone comes in and lowers prices, then the steel companies that produce green steel will not have a viable way of doing business," added Aditya Mittal.
ArcelorMittal intends to switch to green steel production until 2050. The company is actively studying and implementing new projects on the way to decarbonization of its capacities.
Last year, ArcelorMittal Acindar has agreed to make additional investments in wind energy in central Argentina's San Luis province and to build a new solar power plant. The total cost of the new energy capacities will be $210 million. Thanks to the projects, the steel producer will be able to cover more than 30% of its electricity needs from renewable sources in the second half of 2023.
The company joins forces for the production of green steel and testing of new developments that will help achieve the set goals with global iron and steel companies, which also strive to make their production environmentally friendly, in particular, with Sasol, BHP.
Projects are also being implemented, which will help provision of scrap electric arc furnaces of the company. In late 2022, ArcelorMittal announced the purchase of Riwald Recycling, a modern ferrous scrap recycling facility in the Netherlands. This is the third acquired scrap company that will play a major role in the company's decarbonization.
---
---