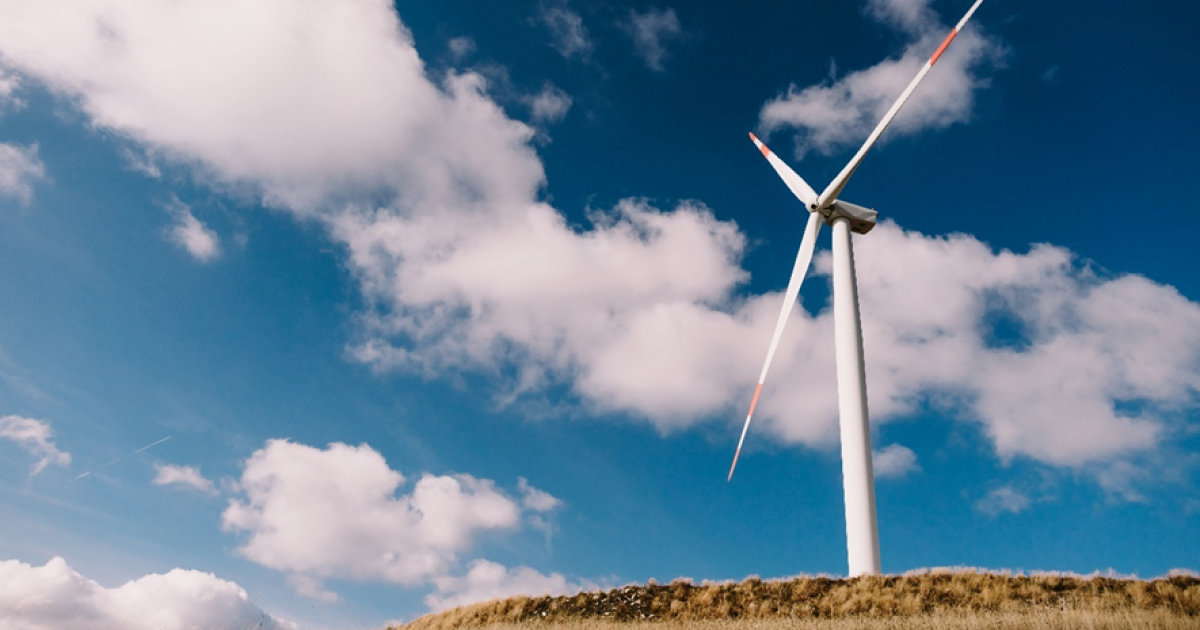 (с) econojournal
The companies intend to increase the capacity of the San Luis Norte complex by 36 MW
Argentinian rolled steel producer ArcelorMittal Acindar has agreed to make additional investments in wind energy in central Argentina's San Luis province and to build a new solar power plant. Econo Journal reports about it.
The steel giant will join forces with Argentina's PCR to increase its investment in the San Luis Norte wind farm project by $70 million and add new turbines to those already planned.
Thus, to the 17 Vestas wind turbines with a total capacity of 76.5 MW already installed as part of the first phase of the project, eight more with a total capacity of 36 MW will be added.
It is also planned to build a solar power plant with a capacity of 18 MW on the same territory.
The total investment of PCR and ArcelorMittal Acindar in new energy capacities will amount to $210 million. Within the framework of the projects, a total of 112.5 MW of capacities will be created. Thanks to the projects, the steel producer will be able to cover more than 30% of its electricity needs from renewable sources in the second half of 2023.
The production of ArcelorMittal Acindar in La Tablada (province of Buenos Aires) already runs 100% on energy from renewable sources. It became possible by an agreement between the Argentinian producer of rolled products and PCR, which supplies electricity from the Bicentenario II wind farm.
According to Everton Negresiolo, CEO of ArcelorMittal Acindar, the decarbonisation of steel production is ArcelorMittal's goal at the global level. In Argentina, the company aims to achieve a significant reduction in carbon dioxide emissions by 2030. One of the steps in this direction is the mentioned investment project.
PCR's CEO Martin Brandi noted that together with San Luis Norte and the Mataco III and Vivorata's parks under construction, the company expects to reach 527 MW of operational capacity by the end of 2023.
As GMK Center reported earlier, Sweden will receive €155.7 million ($154.6 million) in EU grants to help the country achieve climate neutrality by 2045. The funds are intended, in particular, for the reduction of industrial emissions through the transformation of the iron and steel industries.
---
---