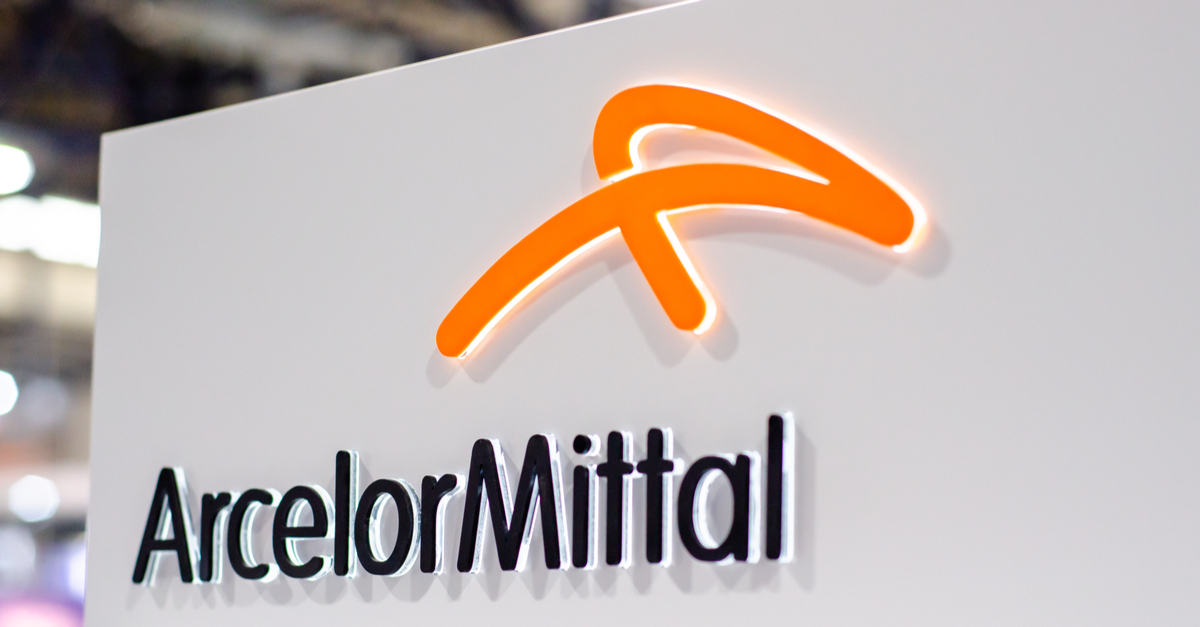 ArcelorMittal
In 2021, Riwald processed more than 330,000 tons of ferrous metal scrap
ArcelorMittal, one of the world's largest steel producers, has announced the purchase of Riwald Recycling, a modern ferrous scrap recycling facility in the Netherlands. It is stated on the corporation's website.
The signing of the agreement took place on December 5, 2022, and its closing is expected by the end of January 2023.
Riwald Recycling operates two fully certified scrap yards in Almelo and Beverwijk (Netherlands) with direct access to the port. In 2021, the company processed more than 330,000 tons of ferrous metal scrap. Riwald receives material from a wide range of suppliers, including industrial companies, regional and national governments. High-quality technical equipment is used to separate materials.
Earlier this year, ArcelorMittal announced the purchase of several steel recycling plants from Germany's ALBA International Recycling and the acquisition of Scotland's John Lawrie Metals. Together with Riwald, these three enterprises processed more than 1 million tons of scrap in 2021.
According to Gert Van Poelvoorde, CEO of ArcelorMittal Europe, the third acquisition of the scrap metal recycling company this year reinforces the role that scrap can play in the company's decarbonisation efforts. The goal is to reduce CO2 emissions from steel production in Europe by 35% by 2030.
"Therefore, providing access to raw materials – steel scrap and direct reduction iron – necessary for the production of low-carbon steel, it plays a very important role," he noted.
In its second Climate Action report, released in the summer of 2021, ArcelorMittal outlined five factors that will enable the company to achieve carbon neutrality by 2050. One of them was the increased use of scrap in the steel production process.
As GMK Center reported earlier, demand for scrap metal is growing in connection with the global development of electro steel industry as part of decarbonization. Despite the difficult economic situation, the course to reduce greenhouse gas emissions remains a priority in the world's leading countries.
The steel business is also concerned with scrap supply and is adapting through deeper integration into the scrap market. The purchase of procurement companies by large steelmakers is becoming a trend – ArcelorMittal in Europe and the American Steel Dynamics, Cleveland-Cliffs and BlueScope followed this path.
---
---