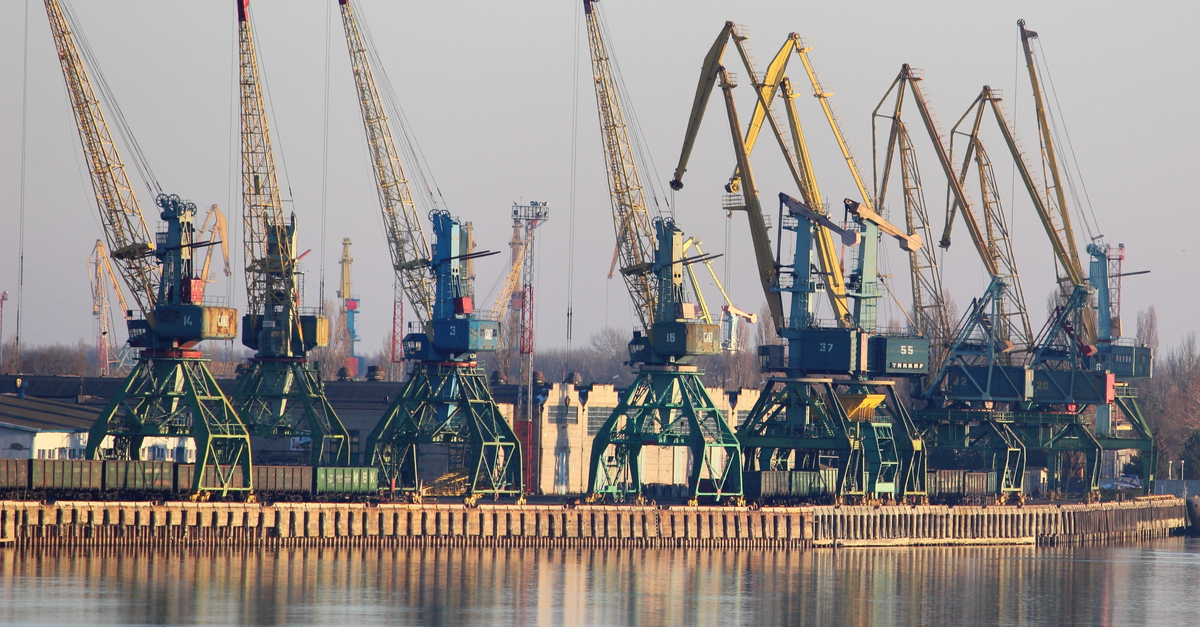 Danube ports
In 2022, 16 million tons of cargo were transported
In January-May 2023, the Ukrainian ports of the Danube (Reni, Izmail and Ust-Dunaisk) handled more than 11 million tons of cargo, which is a new record for cargo handling. This was stated by the head of the Ukrainian Sea Port Administration (USPA) Yuriy Lytvyn, it is stated in the press release of USPA.
«Regarding the Danube, we already have quite impressive indicators. In 2022, the ports handled 16 million tons of cargo, and in 5 months of 2023, a new cargo handling record (according to operational data) was already updated – 11.5 million tons,» Yuriy Lytvyn emphasized.
According to him, thanks to the close cooperation of USPA, the Ministry of Infrastructure and business, about $97 million was involved in the development of the port infrastructure of the Danube ports in 2022 and the first quarter of the current year. By the end of 2023, this figure may reach more than $100 million.
As Lytvyn emphasized, one of the priority tasks of USPA remains to ensure the operation of the ports of Great Odesa within the framework of the Black Sea grain initiative, however, due to the obstruction of its implementation by representatives of the Russian Federation, the Danube ports remain the only reliable sea gates of Ukraine.
«And now the focus of the company's attention is on increasing the volume of cargo processing by the ports of the Danube cluster due to the introduction of new berths, the development of additional cargo flows and the optimization of work, which in turn would be impossible without close and effective cooperation with business», Yuriy Lytvyn noted.
As GMK Center reported earlier, the Ukrainian ports of the Danube in May 2023 handled more than 3 million tons of cargo, which is an absolute record for the ports of this region. The development of the Danube cluster is one of the priorities of USPA, as well as European partners. In particular, the European Commission and the Danube Commission in cooperation with the Lower Danube Administration and the Ministry of Transport of Romania are solving the problem of increasing the carrying capacity of the Sulina Canal.
Also, the Ministry of Infrastructure of Ukraine plans to increase the throughput capacity of Ukrainian ports on the Danube by 1.7 times, to 25 million tons per year. The modernization of the Izmail, Reni and Ust-Dunaisk ports, the construction of new terminals and hubs, and the attraction of private investment for the construction of terminals are expected.
---
---