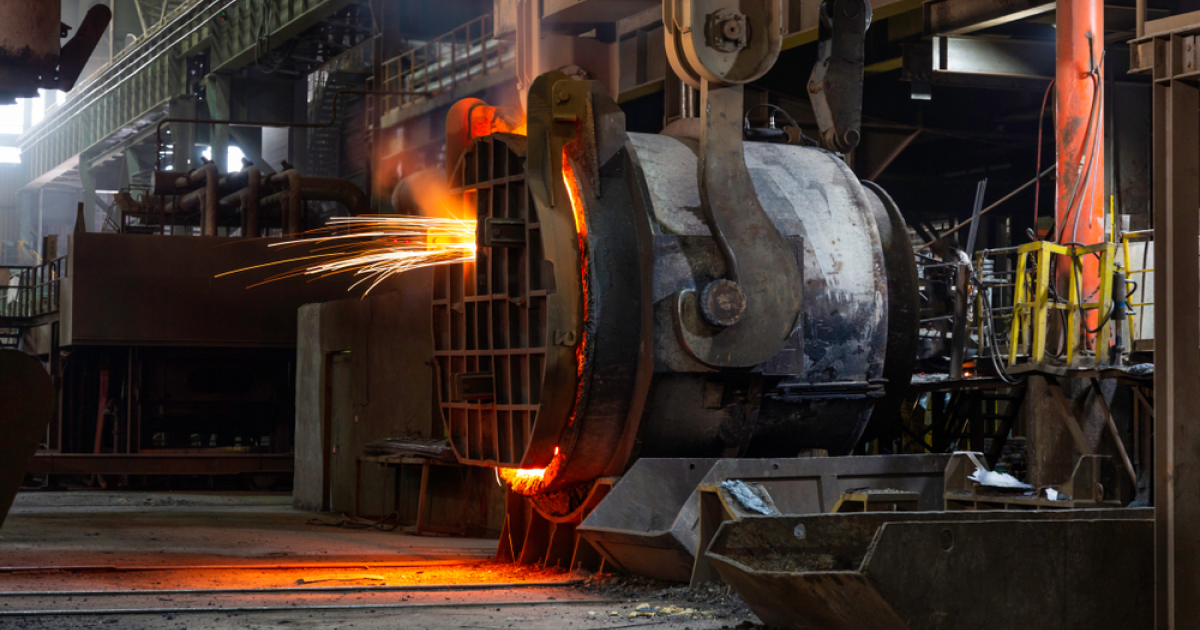 Steel production
The country's steel producers have faced weaker demand and rising costs
China Iron and Steel Association (CISA) has called on the country's steelmakers to initiate production curbs. Mysteel Global informs about it.
Representatives of 16 Chinese steel producers, including Baowu Steel Group, Shougang Group, HBIS Group, Shagang Group and others, took part in the conference convened by the industry association.
As CISA noted, domestic steel prices have been falling rapidly recently and mills have faced production problems. The association believes that steelmakers need to analyze changes in the market, maintain a stable cash flow and voluntarily reduce production.
"In the first quarter, Chinese steelmakers saw improvements in overall production and operations compared to the previous quarter, and many of them had a good start (to this year) while facing difficulties such as weaker-than-expected demand, greater market volatility, and significant rises in production costs", CISA said in a statement.
Chinese steelmakers predict that the steel market will remain uncertain in the second quarter and second half of the current year. Vice-chairman of CISA Tang Zujun noted that steel plants should strive to balance supply and demand while simultaneously meeting the needs of customers. He also called for industry self-discipline.
Many Chinese steelmakers have already started repairs at steelmaking facilities or are curtailing production. For example, the steel mills of Northwest United Steel, formed by six large steel producers in two Chinese provinces, have decided to reduce steel production by at least 30% from April 25, 2023.
As GMK Center reported earlier, China in January-March 2023 increased production of steel by 6.1% compared to the same period in 2022 – up to 261.56 million tons. In March, Chinese steelmakers produced 95.73 million tons of steel, which is 6.9% more than in March 2022.
Also, China intends to publish a plan that requires local steel producers to ensure that the volume of production in the current year does not exceed the level of 2022 (1.018 billion tons). The move reflects concerns among officials about weak demand for steel, but does not require sharp cuts of specific percentages, sources said.
---
---