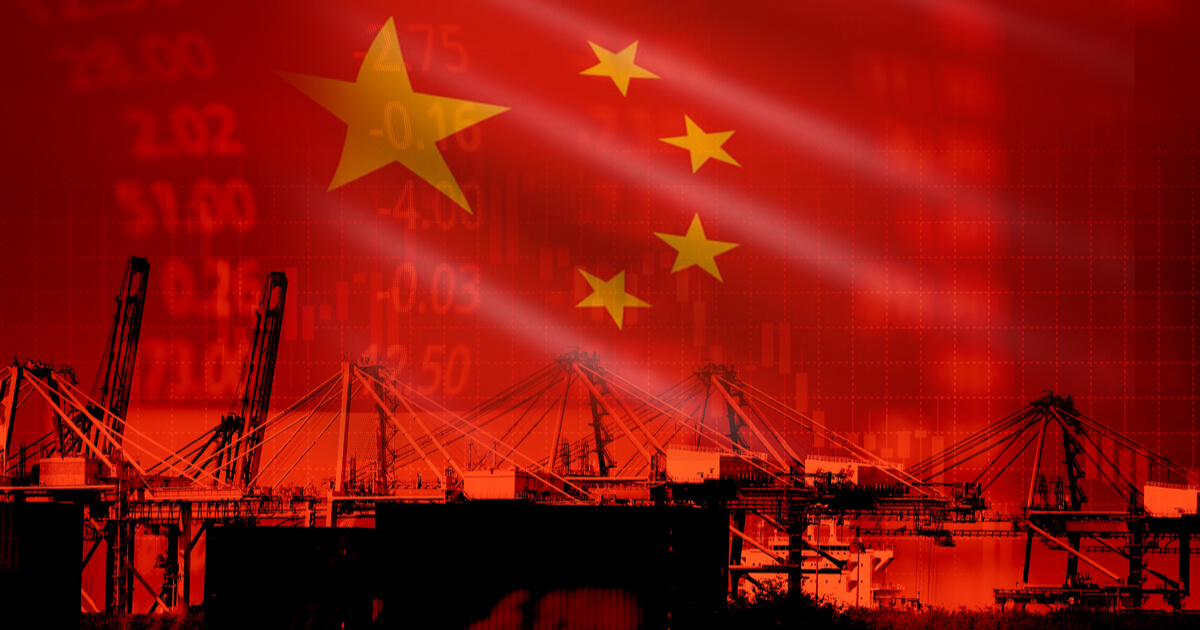 China
In March, Chinese steelmakers increased steel output by 6.9% y/y
In January-March 2023, China increased steel production by 6.1% compared to the same period in 2022 – up to 261.56 million tons. Kallanish reports about it with the reference to the National Bureau of Statistics of China (NBSC).
"China's steel production was at a high level in the first quarter thanks to the economic recovery and rising profits in the steel industry," the message reports.
In March, Chinese steelmakers produced 95.73 million tons of steel, which is 6.9% more than in March last year.
Steel production growth at key steel plants, as estimated by the China Steel Industry Association (CISA), is slightly above average. This indicates faster production growth at large steel plants. In particular, the indicator increased by 7.03% – up to 73.9 million tons in March, and by 6.98% in January-March.
China's steel production is expected to face more pressure in the second half of the year. There are rumors in the market that production will be limited to last year's level in order to formulate and implement a policy to reduce carbon emissions.
Pig iron production in March increased by 8.1% compared to 2022 – up to 127.25 million tons. For January-March 2023, the indicator increased by 5.8% y/y – up to 332.59 million tons.
As GMK Center reported earlier, in 2022, China reduced production of steel by 2.2% compared to 2021 – to 1.01 billion tons. Steel production in the country fell due to the slowdown of the economy and the downturn in the real estate market.
---
---